Image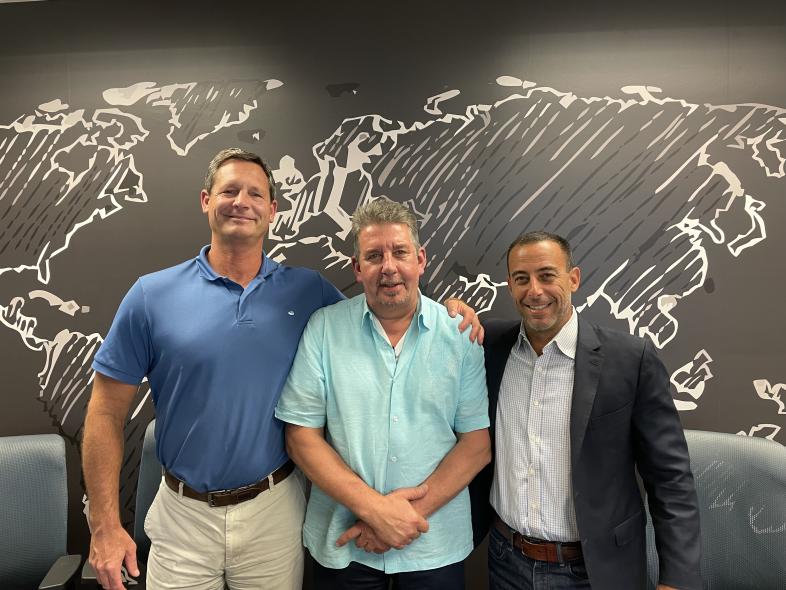 EFL Global Acquires Complete Transport Services LLC
September 10, 2021
EFL Global, an international supply chain and logistics organization, has acquired Complete Transport Systems LLC in September 2021. Complete Transport Systems LLC is a bonded container freight station and trucking service provider based in Lawrence, NY, two miles away from John F. Kennedy International Airport.
Complete Transport Systems LLC offers a fully racked CFS and a variety of trucks that more than doubles our fleet and bonded warehouse capacity.
EFL Global has worked to expand its air freight and trucking capabilities out of New York, most recently acquiring Seville Transport, Transfer, and Trucking in March 2021. With the addition of Complete Transport Systems LLC, the global logistics entity continues to expand its footprint in the Americas Region and provide top-tier supply chain solutions for global organizations.
"We're thrilled to announce the acquisition of a long-term partner, Complete Transport Systems LLC, which further solidifies our commitment to developing value-added services on the domestic side," said Bill Wilkening, EVP, Chief Operating Officer, EFL Global. "We look forward to increasing our present capacity in JFK and improving our strategic charter products to better serve our customers in North America."
To learn more about EFL Global, please visit www.efl.global.