Image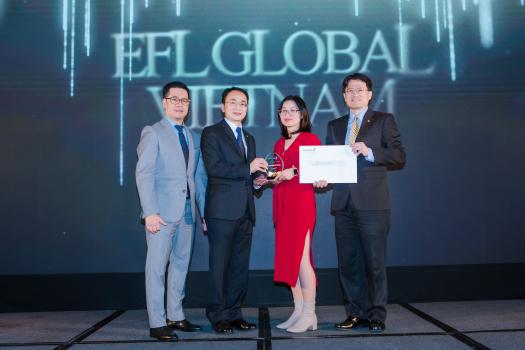 Image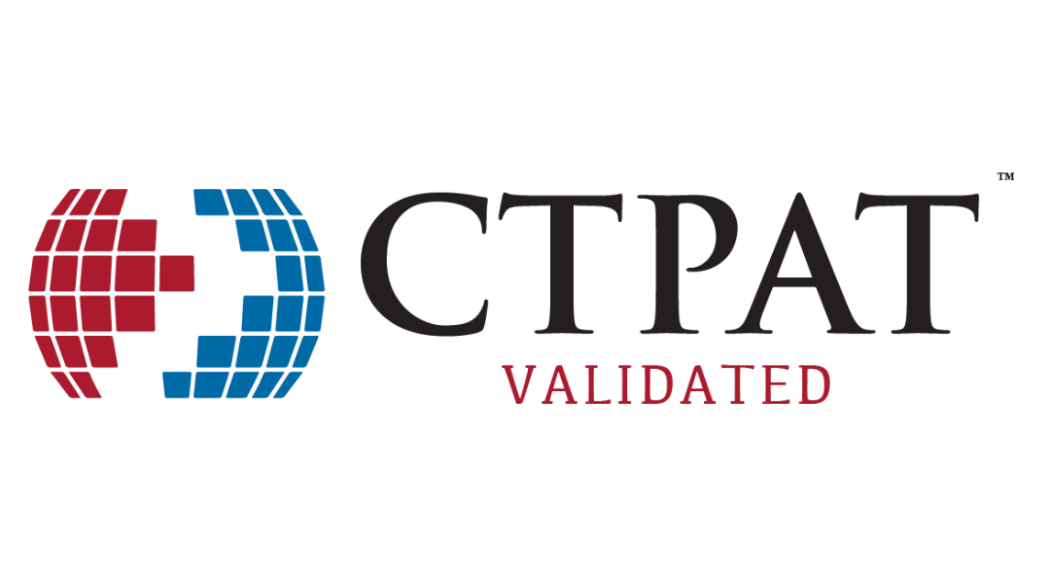 CTPAT
The Customs Trade Partnership Against Terrorism (CTPAT) program is part of the United States Customs and Border Protection (CBP) cargo enforcement strategy. Through this program, CBP works with the trade community to strengthen international global supply chains and improve U.S. border security. EFL Global holds CTPAT certification globally as a consolidator and as a customs broker under Trans American Customhouse Brokers, LLC, an EFL Global company.
Image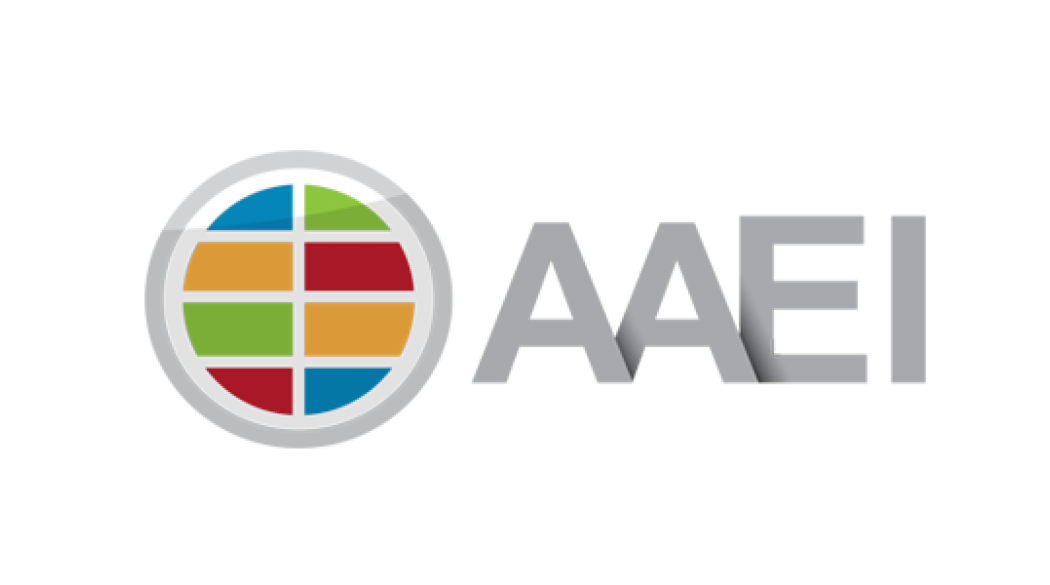 AAEI
The American Association of Exporters and Importers (AAEI) is the premier trade organization representing United States companies engaged in global trade. The AAEI advocates on behalf of these companies to address trade policy issues with U.S. Congress, trade compliance practice and operations with Executive Agencies, and multi-lateral organizations including the World Trade Organization and World Customs Organization. As a member, EFL Global promotes efficiency, economy, and professionalism in global trade through advocacy, education, and communication.
Image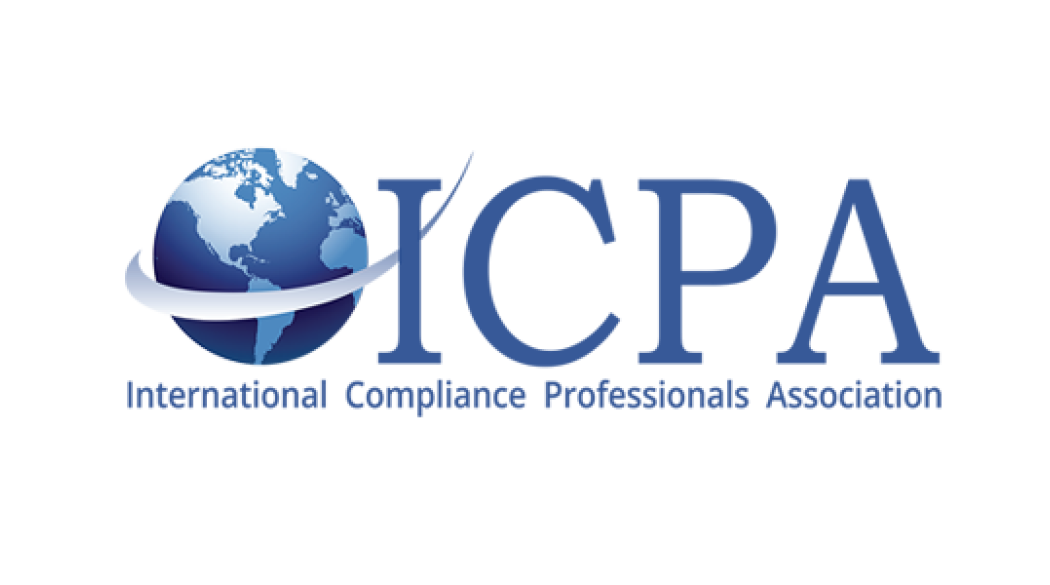 ICPA
The International Compliance Professionals Association (ICPA) is a non-profit global trade compliance community whose mission is to provide networking opportunities and resources to individuals involved in international trade compliance. As a member, EFL Global participates in vital discussions surrounding international trade today.
Image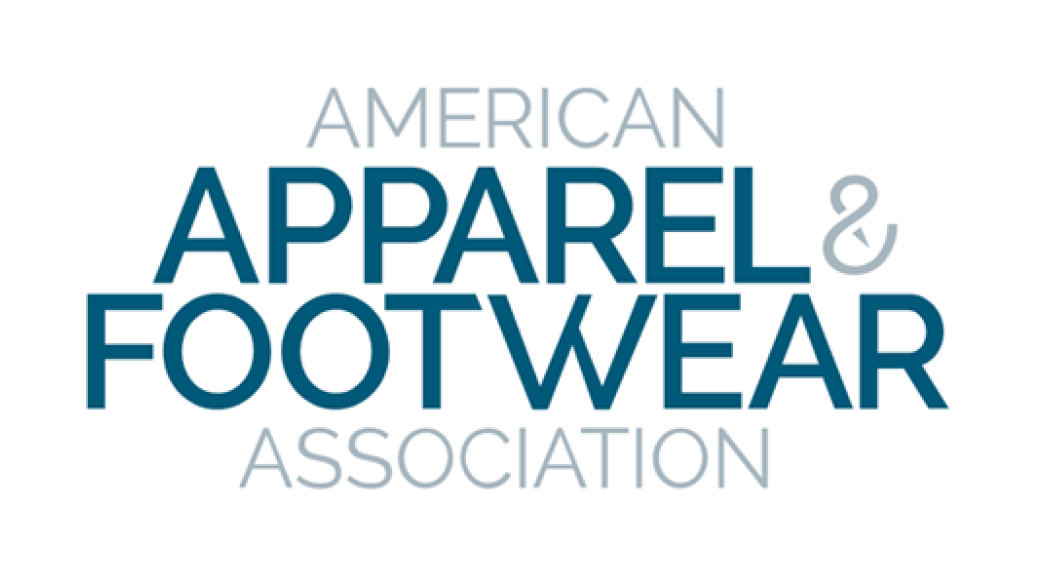 AAFA
The American Apparel & Footwear Association (AAFA) provides exclusive expertise — and drives progress — across supply chain, sourcing, trade, logistics, manufacturing, and brand protection, helping businesses navigate the complex regulatory environment and lower costs. As a member, EFL Global participates in important conversations regarding the policy and regulation of apparel, footwear, and accessories.
Image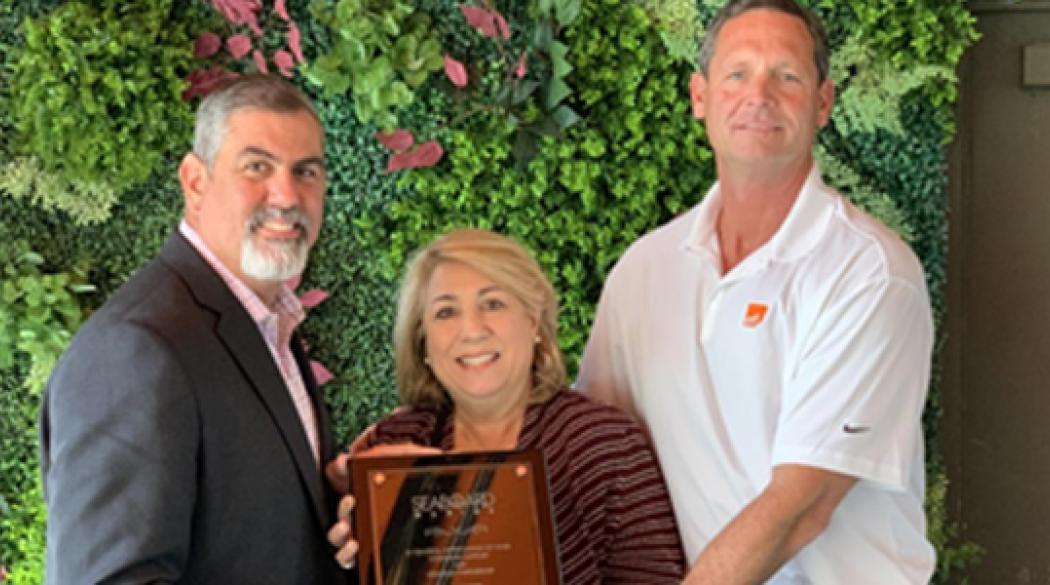 2020 - Seaboard Marine Award
At the beginning of March, our long-standing partner Seaboard Marine honored us with an award, for continued support and steadfast partnership throughout the Central America and Caribbean regions. While we are grateful for this honor, we continue to push our boundaries as a logistics and supply chain solutions leader.
Image
2020 - EFL Joins Tapa Network
In January, EFL joined the Global Transported Asset Protection Association (TAPA) - a unique forum that unites global manufacturers, logistics providers, freight carriers, law enforcement agencies and other stakeholders with the common aim of reducing losses from international supply chains. While this membership covers all our global infrastructure and facilities, it is a significant milestone in our Security and Compliance journey.
Image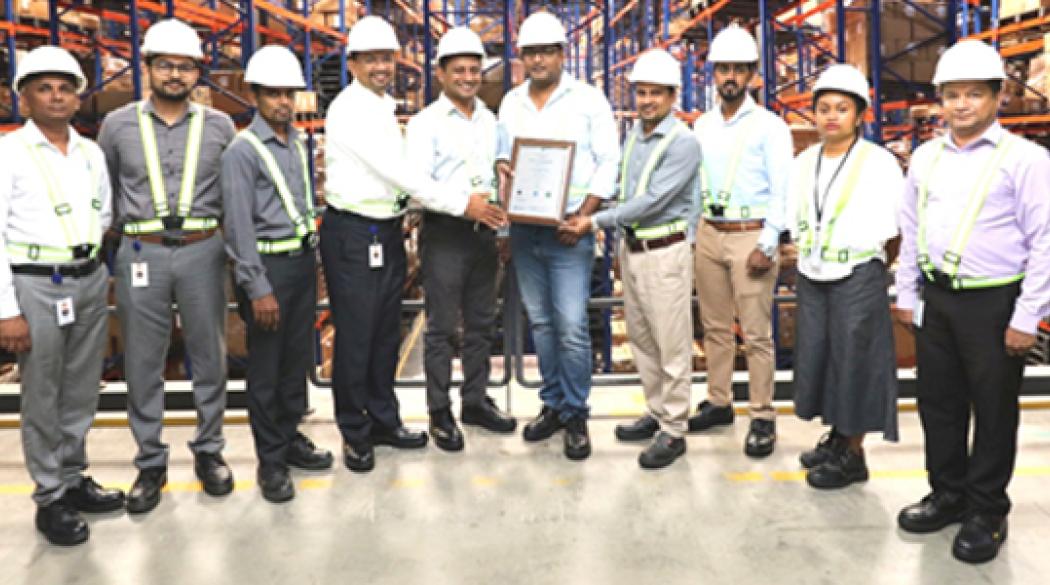 2020 - 3PL - BSCI and Global Organic Textile Standard
While considering compliance as top priority in supply chain operations, EFL 3PL reinforced themselves via amfori BSCI and Global Organic Textile Standard gGmbH.
Image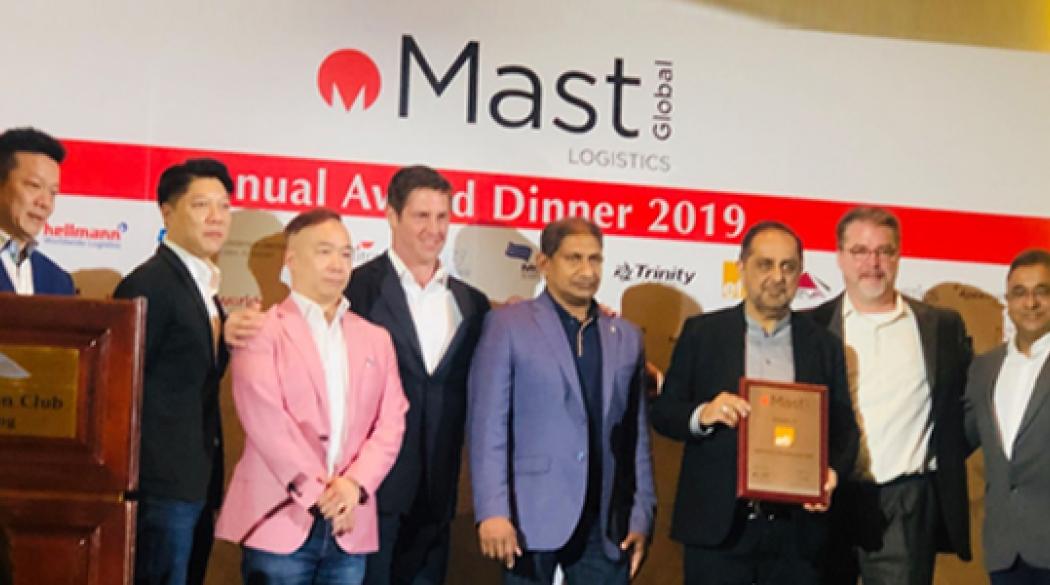 MAST Global Logistics Provider of the Year
In recognition of our continued excellent service, MAST Global once again awarded EFL, 'The Global Logistics Provider of the Year' along with awards for 'On-Time Lane Performance, 'On-Time Performance' and the 'Synergy' at the annual dinner held in Hong Kong during April 2019.