Image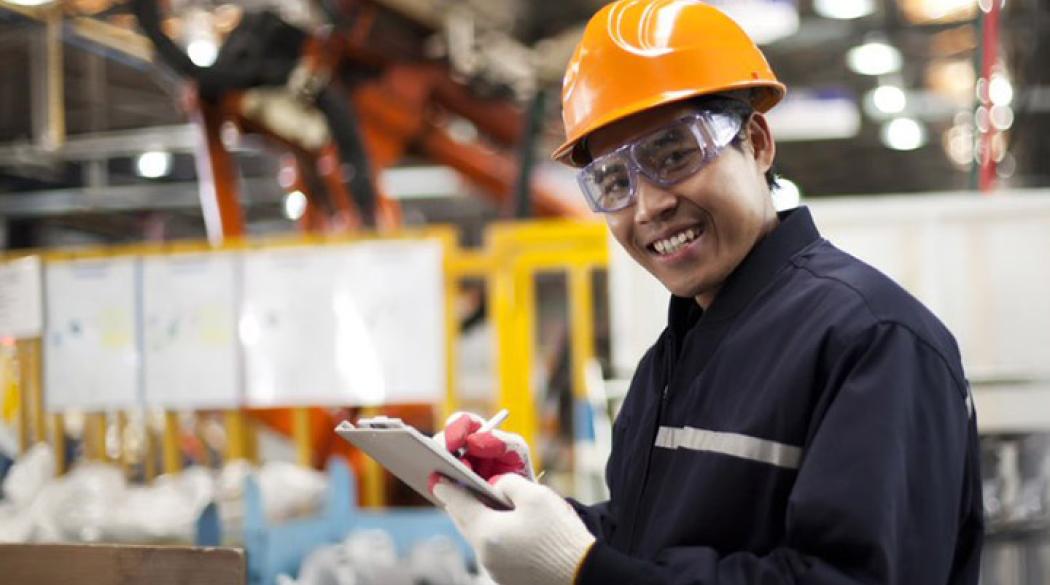 Operations
We take our operations very seriously, especially when it comes to ethics and security. At EFL, we place priority on business continuity planning, ethical trading, compliance and cyber security in order to make our employees and our customers feel secure and happy knowing that our organization has their back.
Image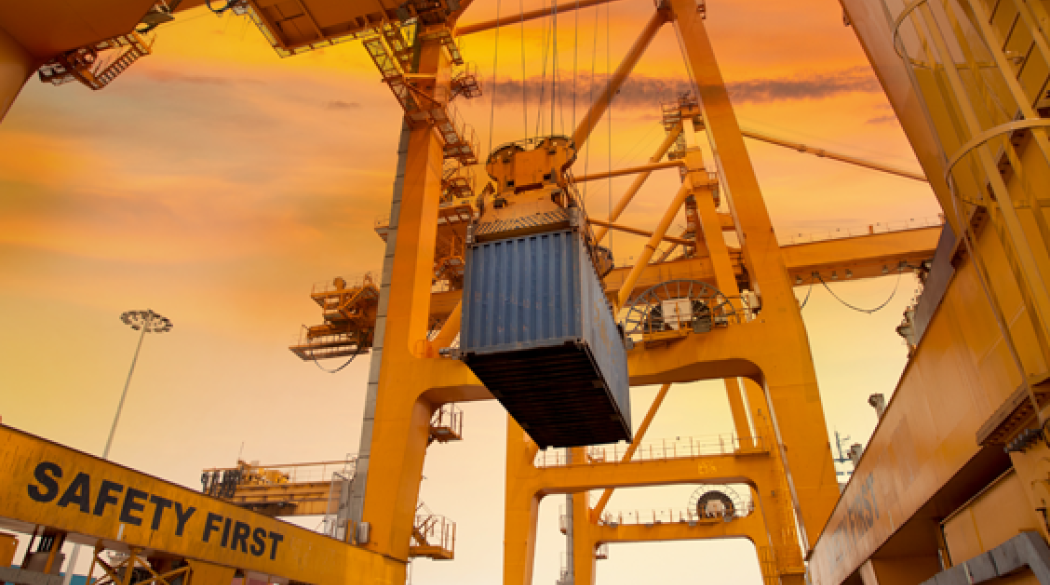 Operations that meet the needs of today and tomorrow
The world of logistics and freight forwarding is growing, and our operations and practices are designed to adapt with those changes. What works today may not work in the near future. EFL is prepared to handle it.