Image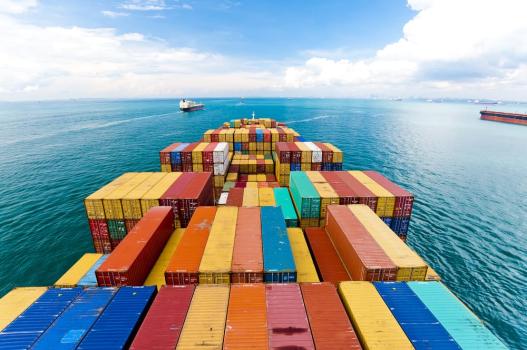 Ocean
Dive in to an extensive range of ocean products available internationally for your supply chain.
Image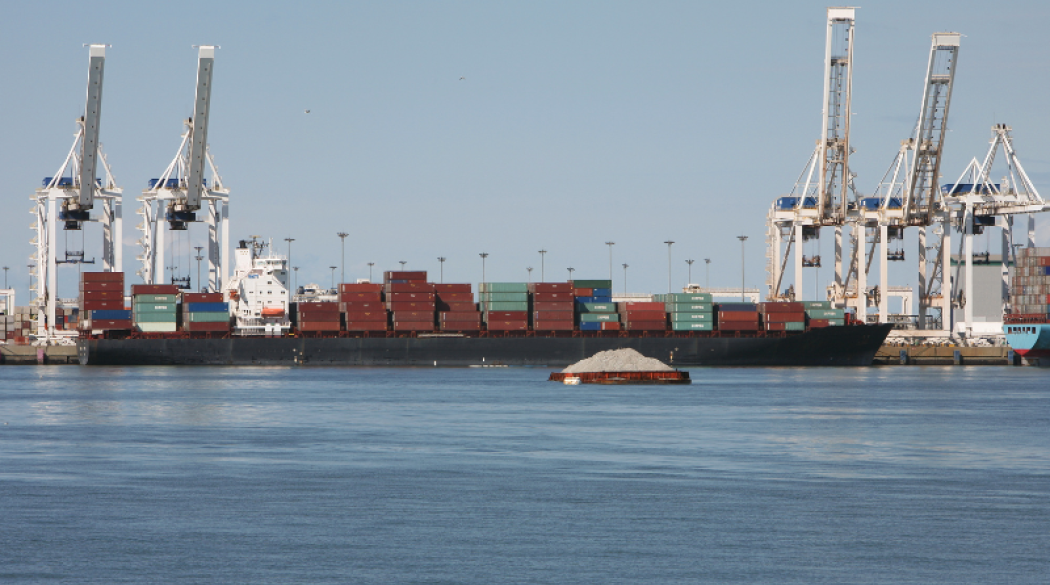 FCL & LCL
EFL Global's ocean freight team is prepared with the knowledge and experience to ensure your freight moves in the most effective way. Our Full Container Load (FCL) and Less-Than-Container Load (LCL) opportunities are available for your supply chain, no matter the size of the cargo. With a network of carriers and key trade routes, we're ready to support your business in every way possible.
Image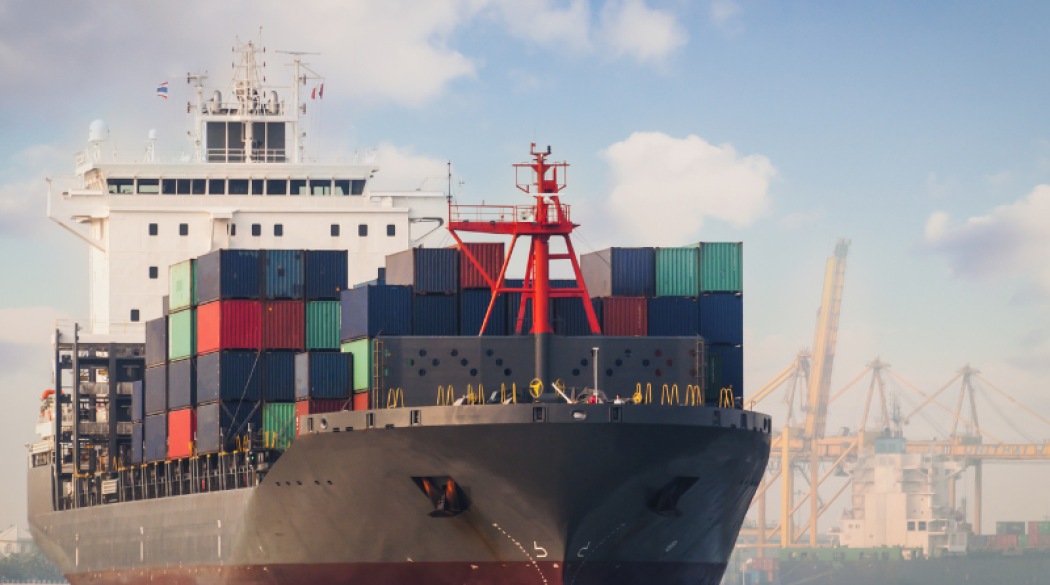 Consolidation Services
EFL Global's experienced consolidation professionals are ready to optimize your supply chain loads in order to meet your business deadlines. Our consolidation programs offer various routings across our global network to ensure your supply chain is covered.
Image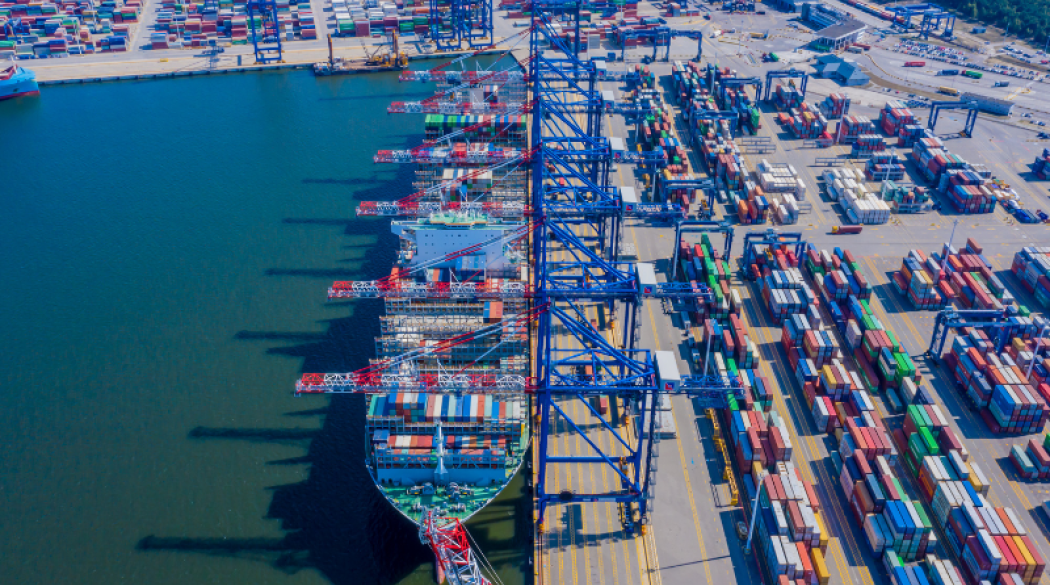 Freight Forwarding
EFL Global offers a reliable, secure suite of ocean freight forwarding solutions across the world. Leverage our global network and long-standing carrier partnerships in your next ocean freight project.
Image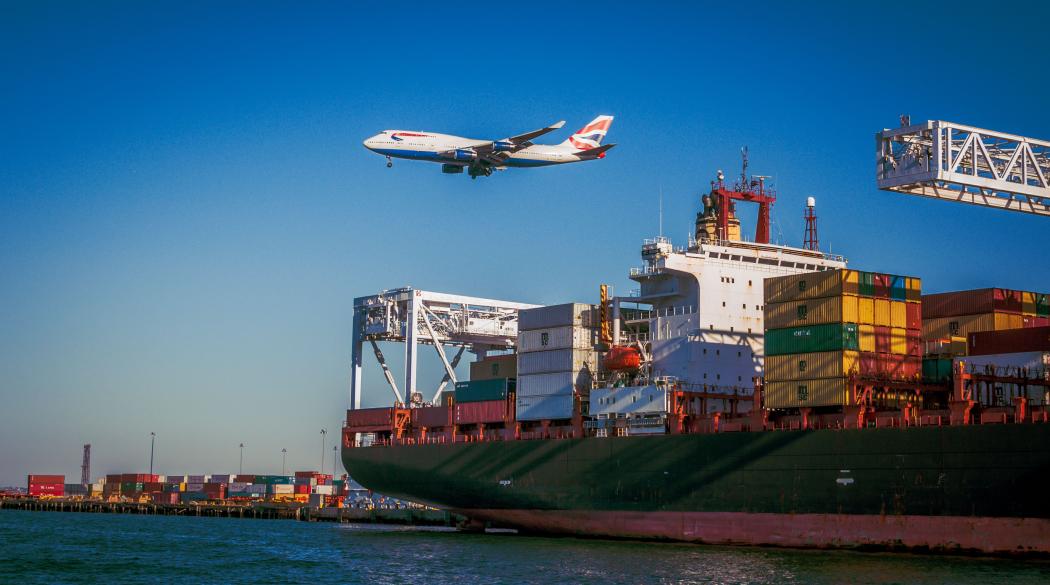 Multimodal
EFL Global offers comprehensive multimodal transportation for our customers, a testament to our flexible and future-ready solutions. We offer freight forwarding and logistics services across air, land, sea, and rail - all in one trip. By combining multiple modes of transportation, we'll find the fastest, safest, and most cost-efficient way to get your cargo to its destination.