Image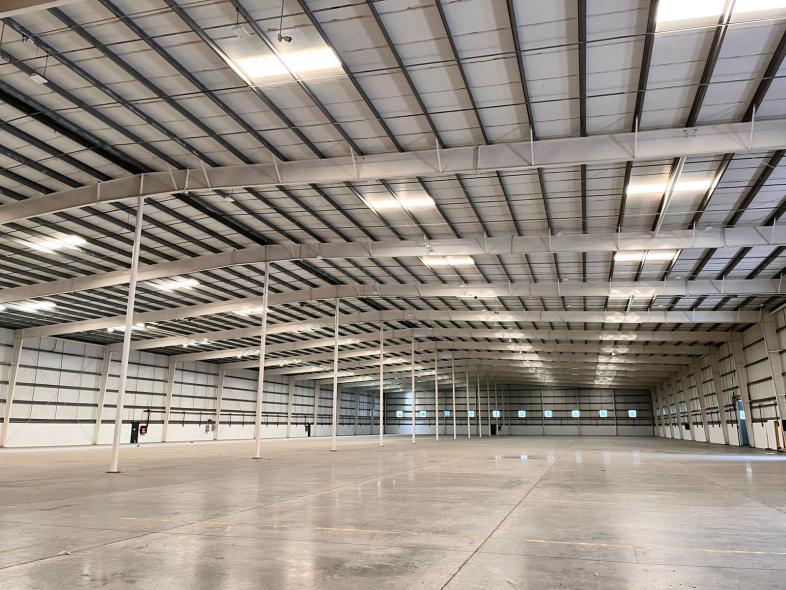 EFL Global Expands El Salvador Facilities in the American Industrial Park Free Zone
August 31, 2022
EFL Global, a leading logistics and supply chain solutions, has expanded its presence in El Salvador with a new facility in the American Industrial Park Free Zone. EFL Global's El Salvador operations offers a strategic hub of quality and efficient logistics solutions for customers across the globe.
The park boasts 170,000 square feet, located in La Libertad Department on km 36 Carretera Panamericana, El Salvador.
This new expansion positions El Salvador as the largest EFL Global logistics center in the region with 220,000 square feet of storage capacity, followed by Honduras which already has more than 158,000 square feet.
"Our vision is based on new opportunities and capabilities in the region," says Carlos Castaneda, Managing Director – Latin America, EFL Global. "This expansion is the next step of our growth in Latin America, and we look forward to further solidifying our presence in El Salvador."
The addition of this facility affirms EFL Global's commitment to the development and investment of its solutions in the Latin America and Caribbean markets. This includes recent first-class building expansions in Nicaragua, Guatemala, and Costa Rica. The company aims to open its first facility in Mexico in late 2022.
For more information about EFL Global's Latin America offices, visit www.efl.global.