Image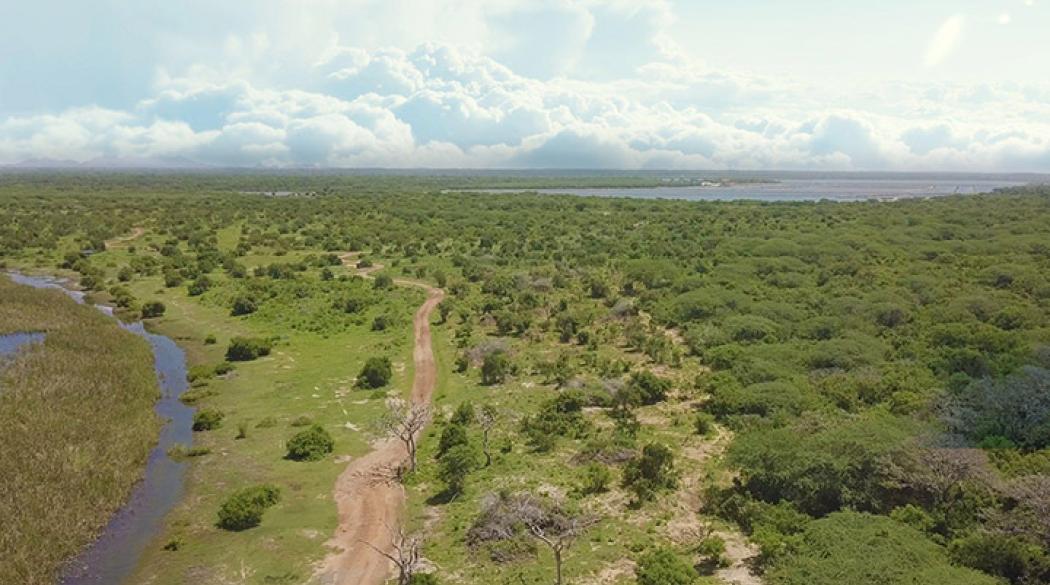 Environment
As a freight forwarder, EFL is aware of the lasting impact transportation can have on our world. As an organization, we've made a commitment to enact green logistics to offset carbon emissions and revive the planet. Through data management systems, carbon calculators and environmental focused sustainable projects, we're making calculated business decisions to heal the environment.
Image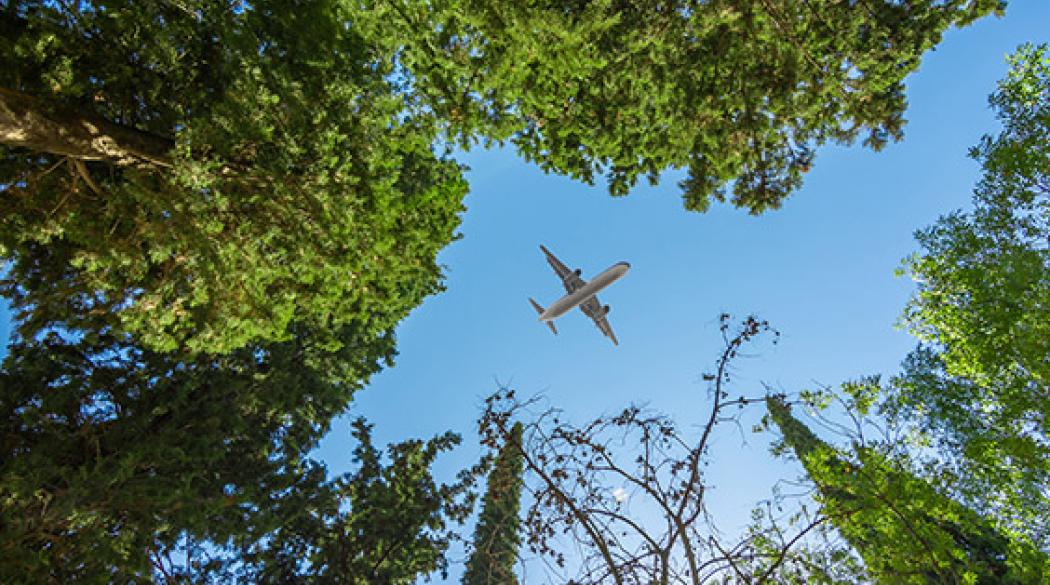 Our Carbon Footprint
The business of freight forwarding and logistics leaves behind a carbon footprint on our planet. By prioritizing sustainability in our business plans, we hope to reverse the effects of carbon emissions and improve air quality.
Image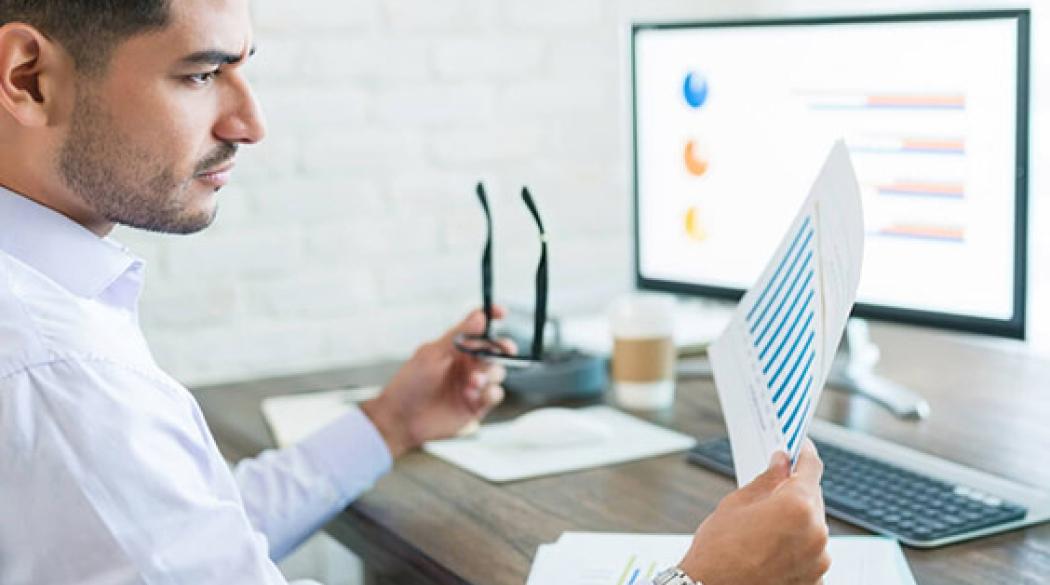 Data Management System
EFL utilizes an in-house data management system to track environment-related data, such as usage of paper, water, electricity and all other material wastage globally. We can calculate our overall carbon emissions and steer our business model in a more sustainable direction.
Headline
Our Certifications
Items
Image

ISO 14064
10 of EFL stations across Sri Lanka hold this voluntary certification that enable us to provide a credible and accurate measurement of our carbon footprint.
Image

LEED Gold Certified
EFL received accreditation for sustainable warehousing design and as Sri Lanka's first LEED GOLD Warehousing Facility.
Image

ISO 14001
EFL holds the certification for IS0 104001, which sets the criteria for an effective environmental management system.