Image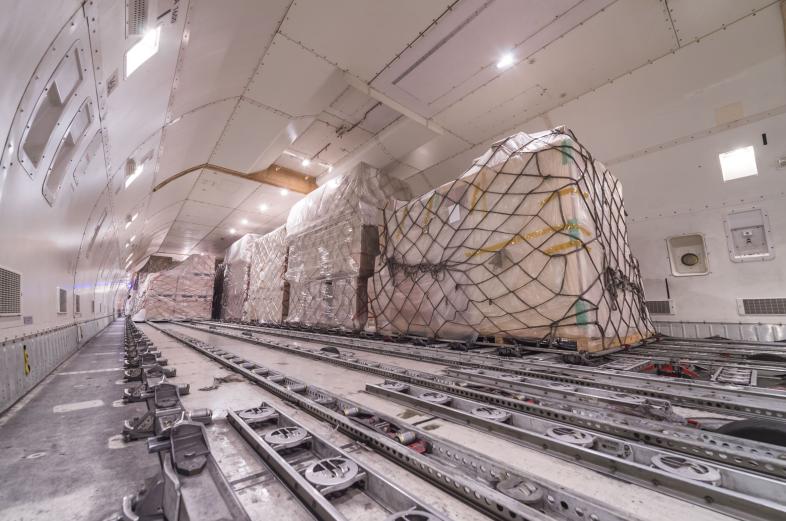 EFL Global bolsters supply-chain near sourcing with IDEA Logistics acquisition
August 18, 2022
Sri Lanka-based freight forwarder EFL Global acquired logistics company IDEA Logistics LLC in late August, expanding its footprint in Latin America with the aim of bolstering supply-chain near sourcing as apparel production in Southeast Asia continues to face delays.
Through the acquisition, EFL will gain facilities and equipment in Free Trade Zones in the region, including Guatemala, Honduras, El Salvador and Nicaragua, Evan Rosen, EFL's president and chief commercial officer of the Americas region, told Air Cargo World.
Read more on Air Cargo World here.