Image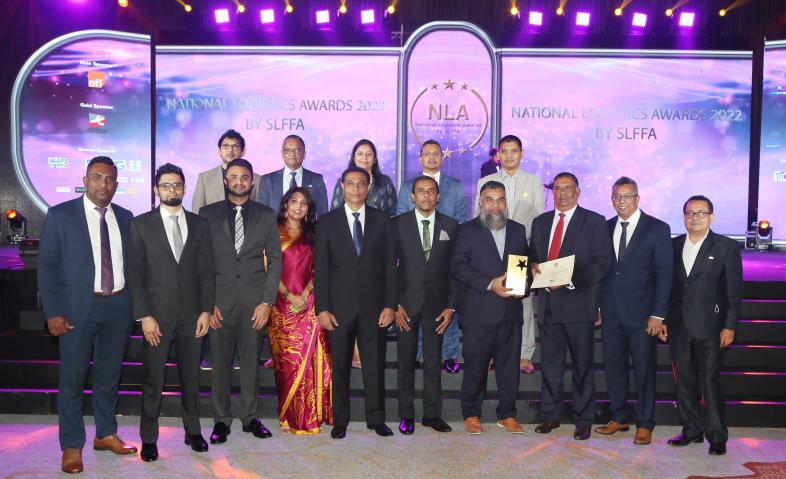 EFL Global Wins Gold Award – Freight Forwarders Large Category at the 2022 National Logistics Awards
March 29, 2022
Congratulations to the EFL Global - Sri Lanka team for being honored at the 2022 National Logistics Awards, held by the Sri Lanka Logistics & Freight Forwarders Association!
We took home the Gold Award in the Freight Forwarders Large Category in recognition of our performance over the 2019/2020 fiscal year.
Our teams work diligently to provide the best freight forwarding and logistics services in the business. Thank you to the SLFFA for this incredible honor!