Image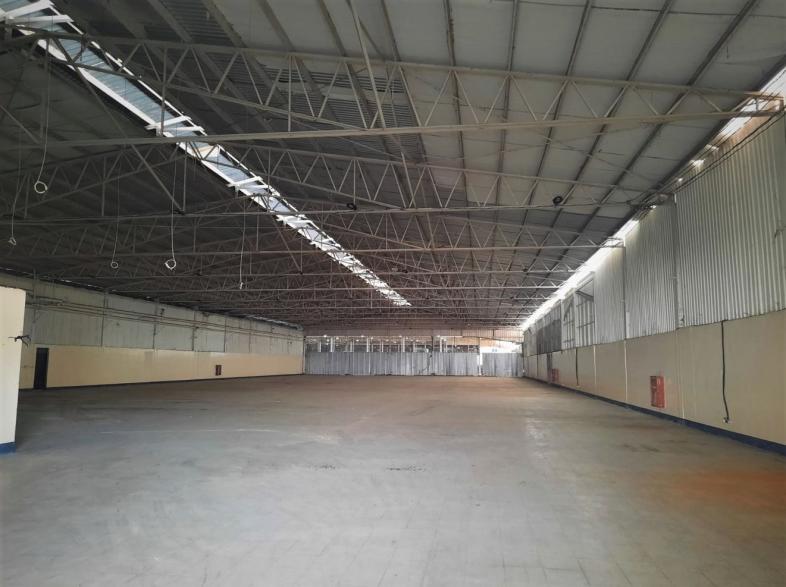 EFL Global Opens New Facility in Nicaragua
November 02, 2022
EFL Global, a global logistics and supply chain provider, has increased its Latin America footprint with a new facility in the Saratoga Free Zone Industrial Park of Nicaragua. The facility is located in close proximity to the main EFL Global – Nicaragua offices. This is EFL Global's second location in Nicaragua, totaling four warehouses across the country.
The new facility offers 2,600 square meters of capacity and is ready to provide key logistics, warehousing, and distribution services such as short- and long-term storage, international distribution, and customs solutions in the free zone.
The latest addition to the EFL Global – Nicaragua presence offers best-in-class differentiators, such as imports and exports to El Salvador and Honduras through the Gausaule border, high-level infrastructure, and fast customs clearance processes.
For more information about EFL Global's Latin America offices, visit www.efl.global or contact our Nicaragua office at nic-info@efl.global.