Image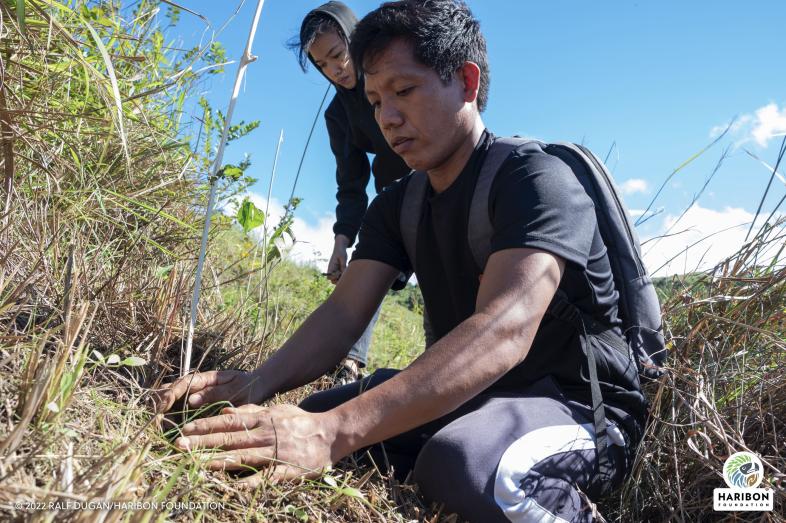 EFL Philippines: Adopt a Seedling Project
March 15, 2023
According to Eden Reforestation Projects, deforestation in the Philippines began in the 1960s and has since destroyed nearly 90% of the forest by way of logging, slash-and-burn agriculture, land development, and forest fires. This has had catastrophic effects on the country, such as displacing indigenous communities, soil erosion, and water contamination. It also lessens biodiversity by causing the extinction of various plant and animal species.  
Deforestation also impacts issues such as climate change. According to WorldWildlife.org, when forests are cut, burned, or removed, they emit carbon instead of absorb. Therefore, deforestation and forest degradation cause 15% of all greenhouse gas emissions, contributing to rising temperatures, changes in weather pattern, changes in water pattern, and an increase in extreme weather events.
EFL Global is aware of the environmental impact the logistics industry has on our planet and forests. As an organization, we work to implement conservation efforts through passion projects to offset carbon emissions and invest in our planet's health. This includes reforestation efforts.
To combat deforestation, the EFL Global – Philippines team took action. In November 2022, in collaboration with the Haribon Foundation, the team conducted the first phase of a two-part reforestation project. The Haribon Foundation is a leading biodiversity conservation organization in the country. 
The project was carried out under Haribon's "Adopt a Seedling" initiative, aiming to replant denuded forests across the Philippines. With the participation of the EFL Global team, a total of 2,500 seedlings will be planted. The restoration site is located in Brgy. San Andres, Tanay, Rizal.
The EFL Global – Philippines team planted 1,250 seedlings during the first planting session on November 5th, 2022. The second session is scheduled to be held between February and March 2023. 

For more information about our Global Goodness initiatives, visit https://efl.global/global-goodness.