Image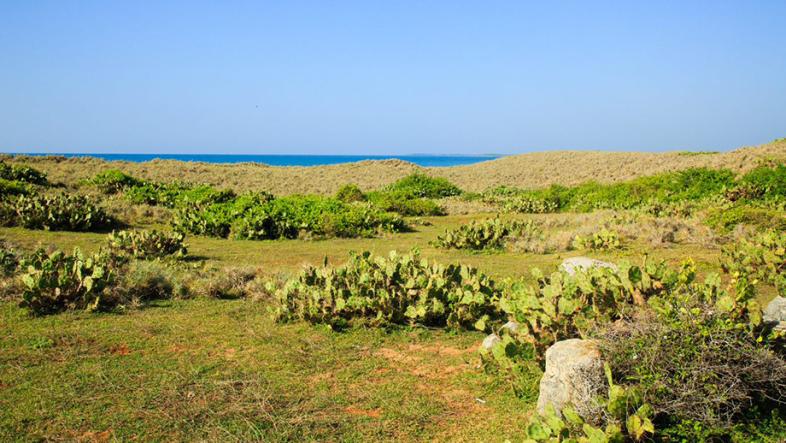 Revive Bundala, Sri Lanka
Located on the Southern Coast of Sri Lanka, Bundala National Park is one of the most recognized wetlands for birds, becoming the first wetland to be declared a Ramsar site in Sri Lanka. In 2005, UNESCO named Bundala National Park a biosphere reserve, the fourth in Sri Lanka. The national park, which serves as the Southernmost tip of the bird migratory route, is a favorited birding ground, with recorded sightings of over 200 species per year. It is also home to about 32 species of mammals and reptiles.
Bundala National Park is currently facing an ongoing threat to the habitats of birds and wildlife as a result of the spread of two invasive alien plants over 2,000 hectares of land: Prosopis juliflora and Opuntia dillenii
At EFL, we've partnered with the Department of Wildlife, identifying 600 acres of land which have been cleared of the invasive species. Over the next five years, EFL will work to plant 125,000 trees to increase forest cover, reviving the park's natural habitat and ecosystem.