Image

More than freight forwarding
Our Values and Discipline
Image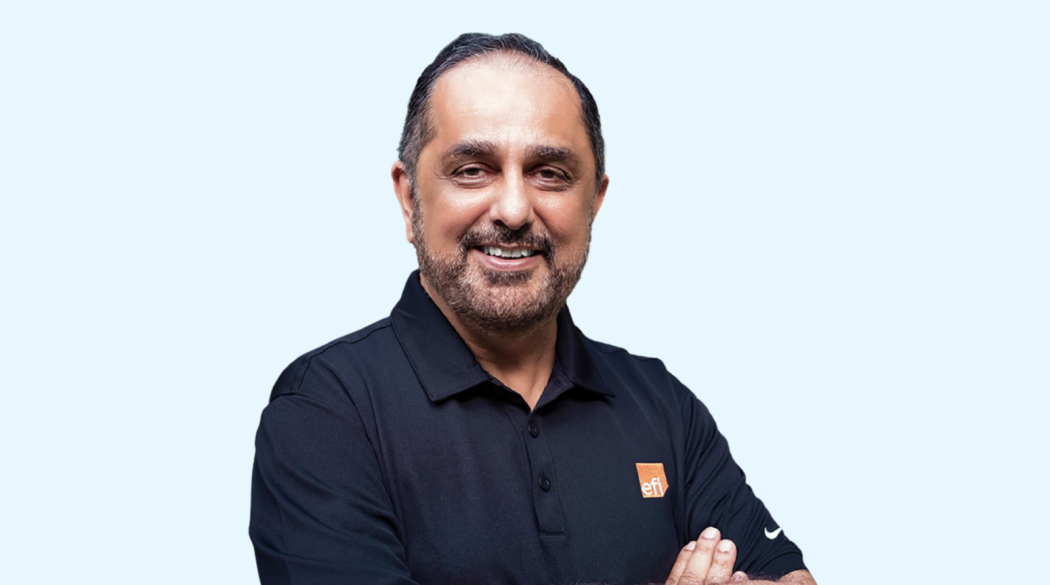 Intimate
Firstly we will be good listeners to grasp customer insight and talk openly together in redefining value. We will never forget our personal touch in creating tremendous customer loyalty.
Hanif Yusoof
Founder & President at EFL Global
Image
Flexible
We will be agile and create incremental value that will add up. Do what it takes to exceed expectations.
Hanif Yusoof
Founder & President at EFL Global
Image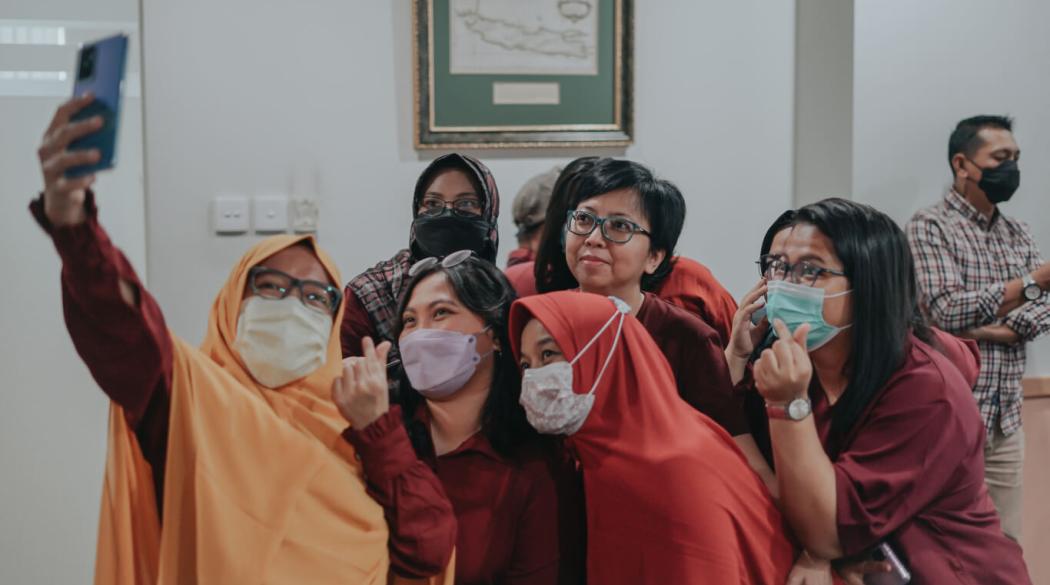 Creative
We are a team that is not afraid of failures, see opportunities where others see obstacles and dare to take risks to enhance both customer and self-experiences. Innovation would be the implementation of our creativity.
Hanif Yusoof
Founder & President at EFL Global
Image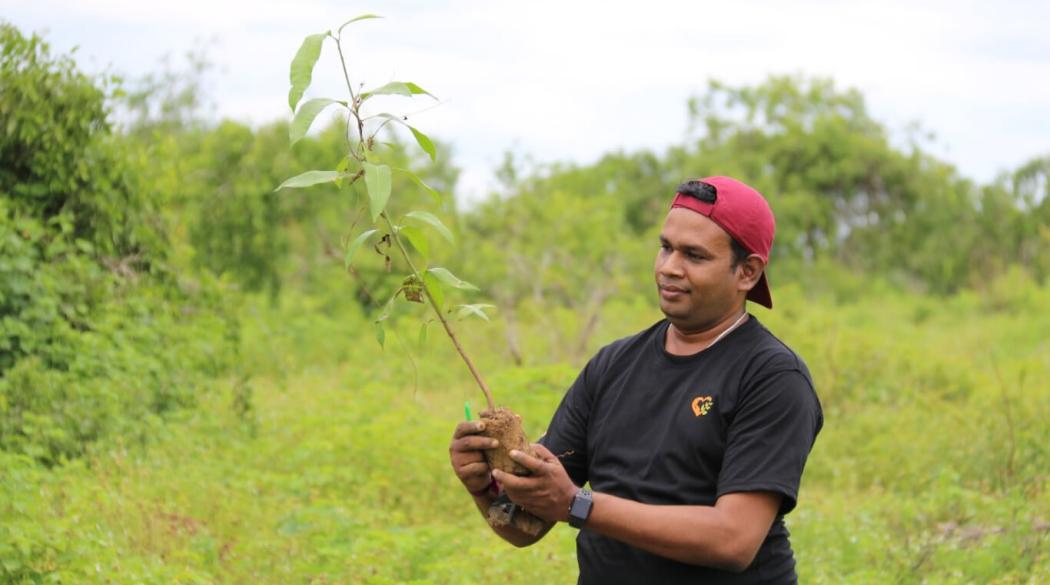 Conscious
Our business strategy is to seek benefit for both human beings and environment. We will create a difference even in a small way in being a Socially Conscious and Responsible company.
Hanif Yusoof
Founder & President at EFL Global
Image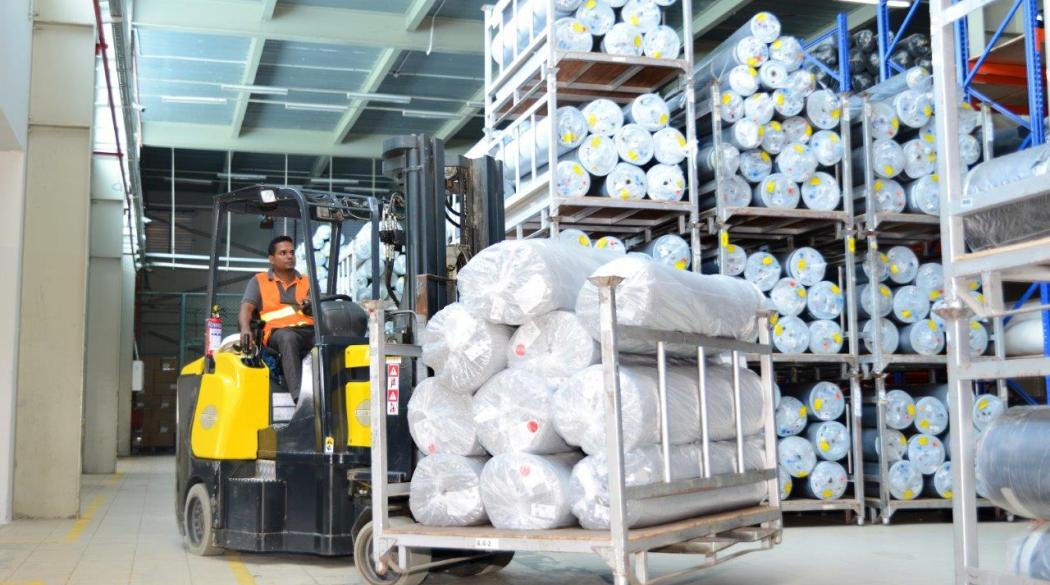 Future Ready
Innovation is our Survival Skill. Whilst we respond to our current customer and organization needs, we will anticipate future trends and develop ideas, products, processes and tools to service future demands rapidly and effectively.
Hanif Yusoof
Founder & President at EFL Global
Our Culture
At EFL Global, Founder & President Hanif Yusoof encourages transparency, dedicated work ethic, and most importantly, family. Our work family is filled with unique, inspirational, and inquisitive people who are always searching for something greater. We'll help you reach that goal in any way we can - with a career at EFL Global, your potential is limitless.
Image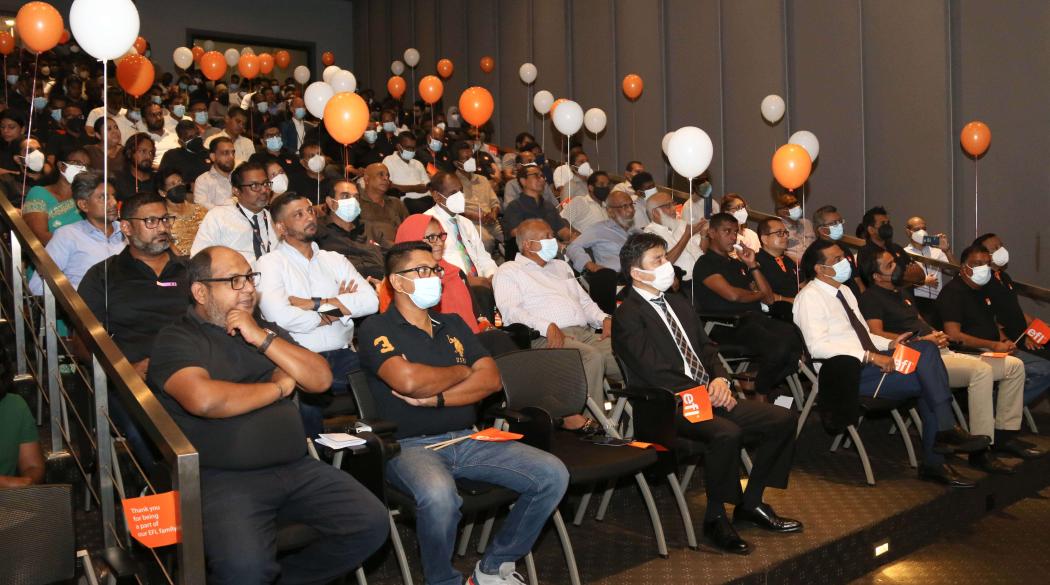 Image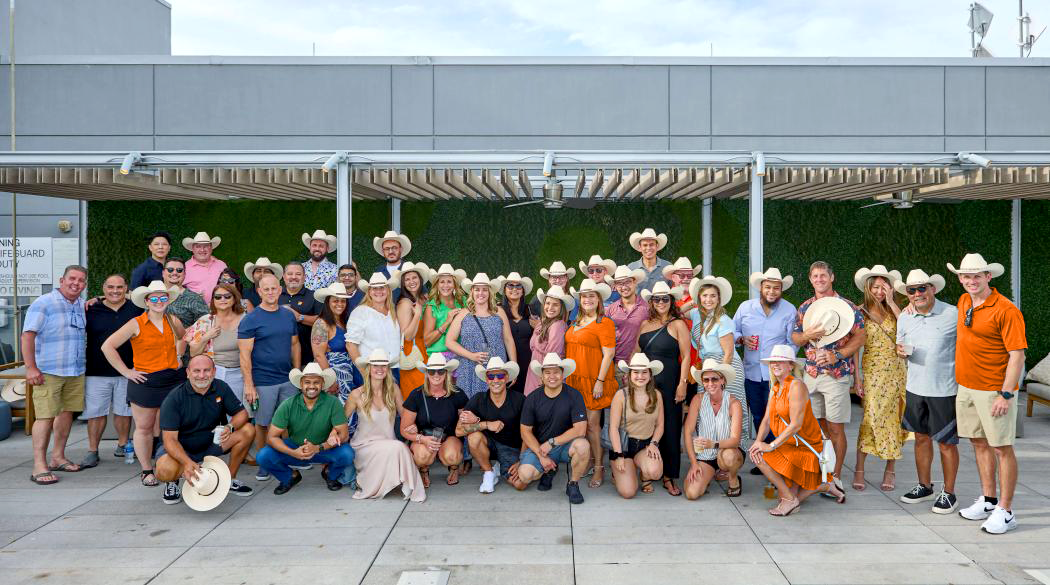 Image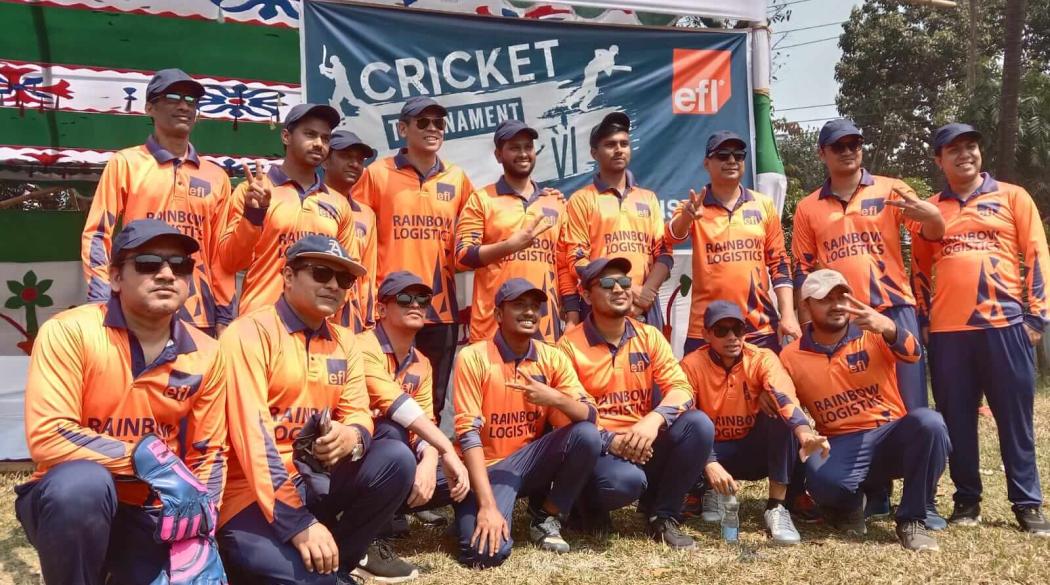 Image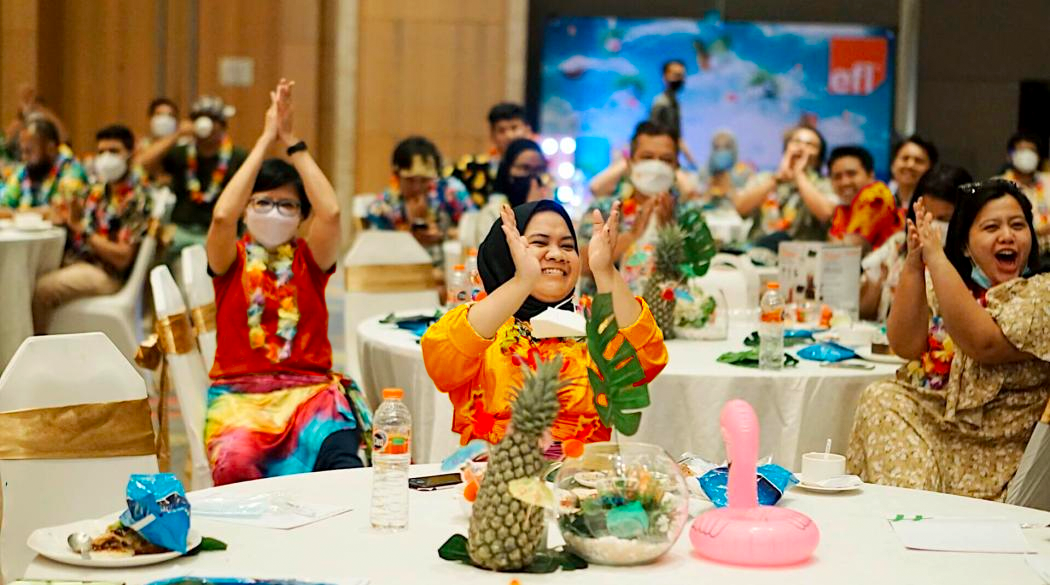 Image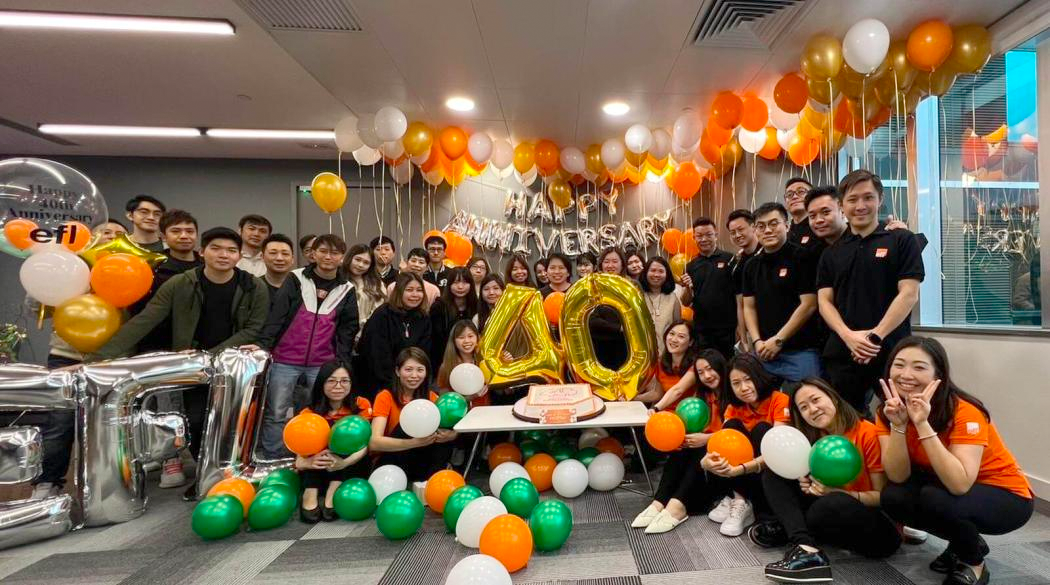 Image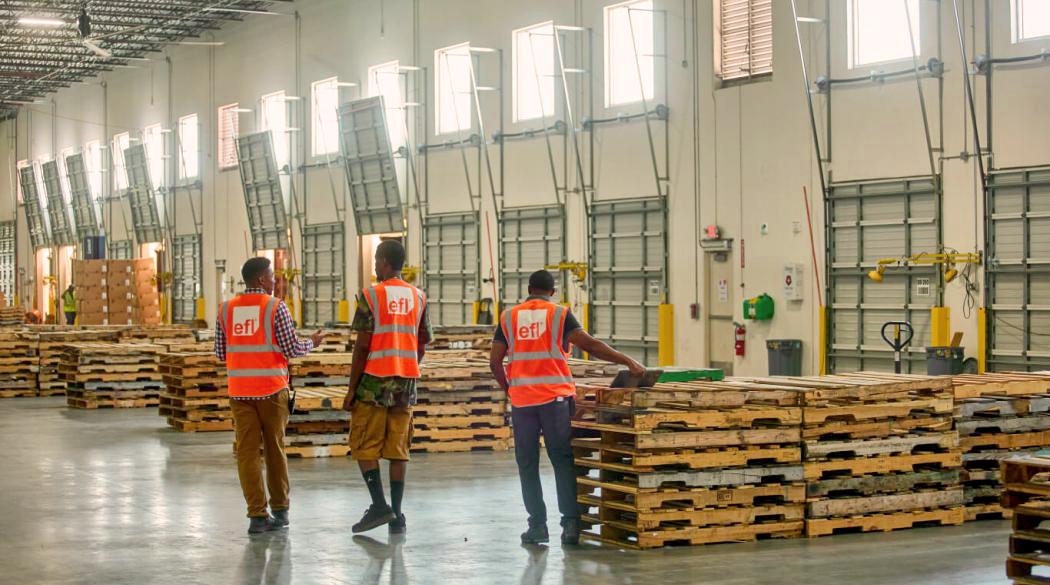 The Future of Logistics
EFL Global is a recognized leader in freight forwarding across many verticals, including agriculture, apparel, pharmaceuticals, technology, automotive, and more.
Image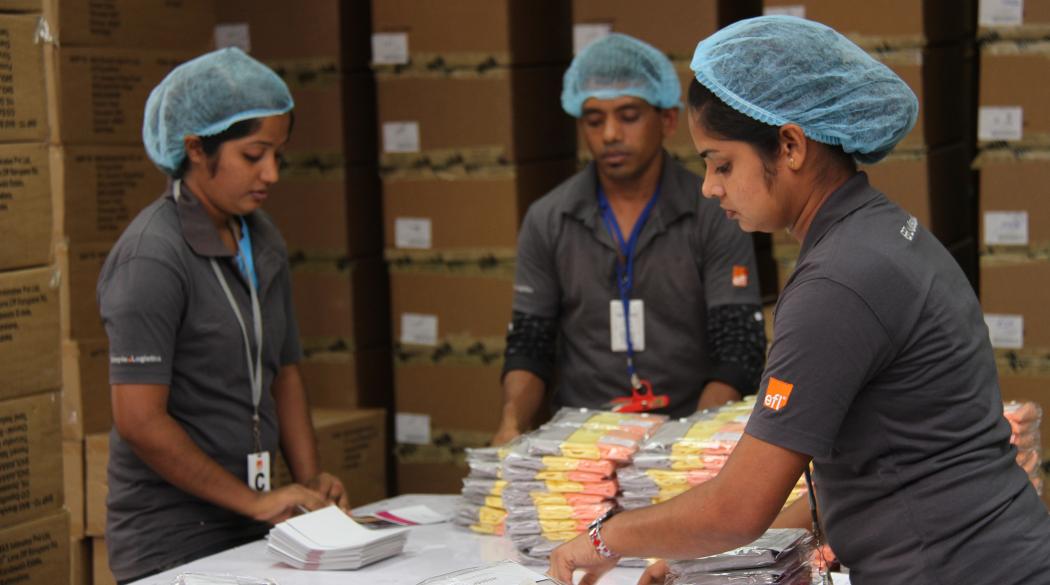 We Transform Supply Chains
EFL Global creates innovative solutions using technology and digitalization. We constantly review and reengineer our processes, saving our customers both time and money.
Image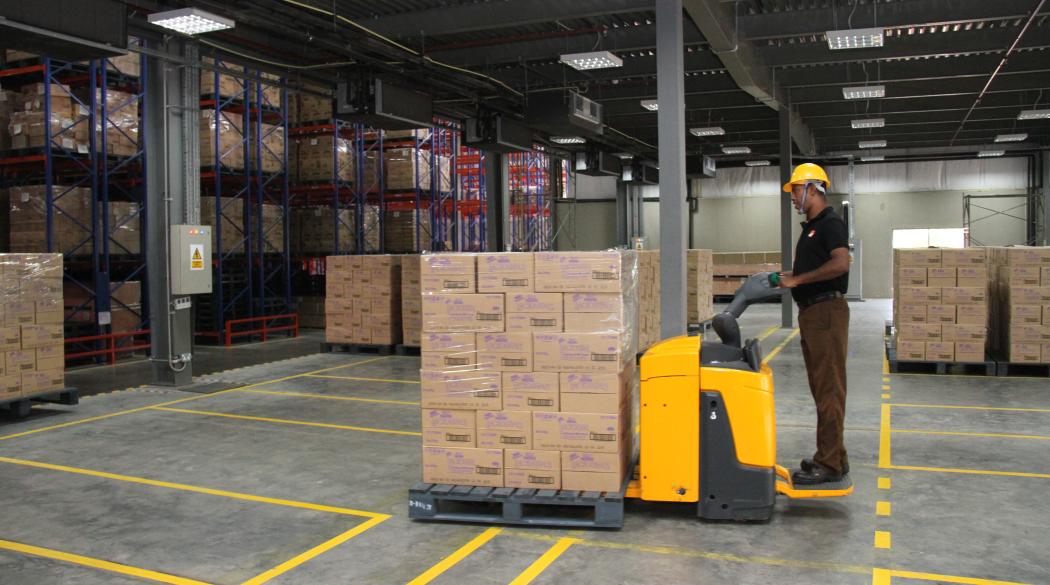 We Help Businesses Grow
We love what we do. We love who we work with and are fired up to improve our solutions, so that customers can grow their businesses and we grow along with them. Our focus and purpose is for customers to succeed. When customers prosper, we shall, too.
Our History
1982 - 1996
Our Beginning
EFL Global was founded in Sri Lanka in 1982 and became a member of the IATA. In 1990, it began its first partnership with Evergreen, creating stronger supply chain solutions for customers. From there, we expanded to Bangladesh, India, and Mauritius.
1997 - 2005
Our Presence
In 1997, EFL Global opened its Orugodawatta, Sri Lanka CFS location, its first property investment for the company. It expanded its global reach with new offices in Pakistan, South Africa, Kenya, Madagascar, and the UAE.
2008 - 2014
Our Reach
EFL Global expanded its presence to the USA, Indonesia, Vietnam, Cambodia, Philippines, China, Hong Kong, Myanmar, and Maldives. It officially rebranded from Expolanka to EFL.
2016 - 2020
Our Difference
In 2016, EFL Global's HQ campus received its LEED Gold Certification, prioritizing sustainability efforts across the organization. In 2019, EFL Global embarked on its digitalization journey. It continued to expand in the USA, Taiwan, Belgium, and Denmark.
2021 and Beyond
Our Future
EFL Global expanded its presence in Latin America with the acquisition of IDEA Logistics LLC.