Image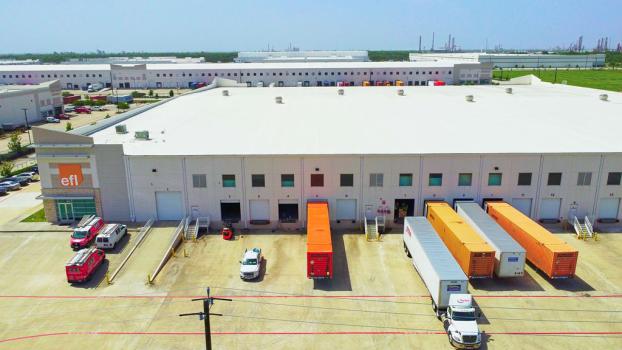 Glossary
Terminology defined by various sources*
A
Agent
A person who transacts business on behalf of another person or company with full or limited decision- making authority. In shipping, an agent may supervise customs procedures, documentation, or insurance. This person may also receive a portion of any monetary gain from a transaction as payment.
Air Freight
The transportation of goods by aircraft.
American Trucking Associations (ATA)
The largest national trade association for the trucking industry.
Application Programming Interface (API)
Technology used to expose functionality to an external system.
Arrival Notice
A notification provided to the consignee or notify party by the carrier when a shipment has arrived.

Sources: Shipping Solutions, Partner Ship