Image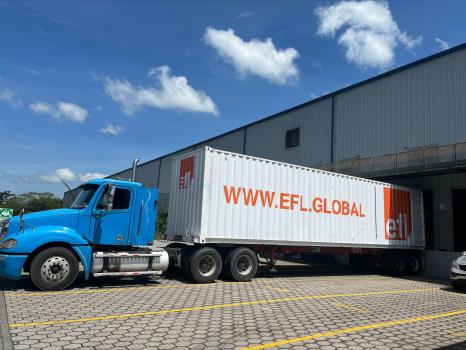 Ground
We're driving the future of freight forwarding with valuable domestic and international trucking services.
Image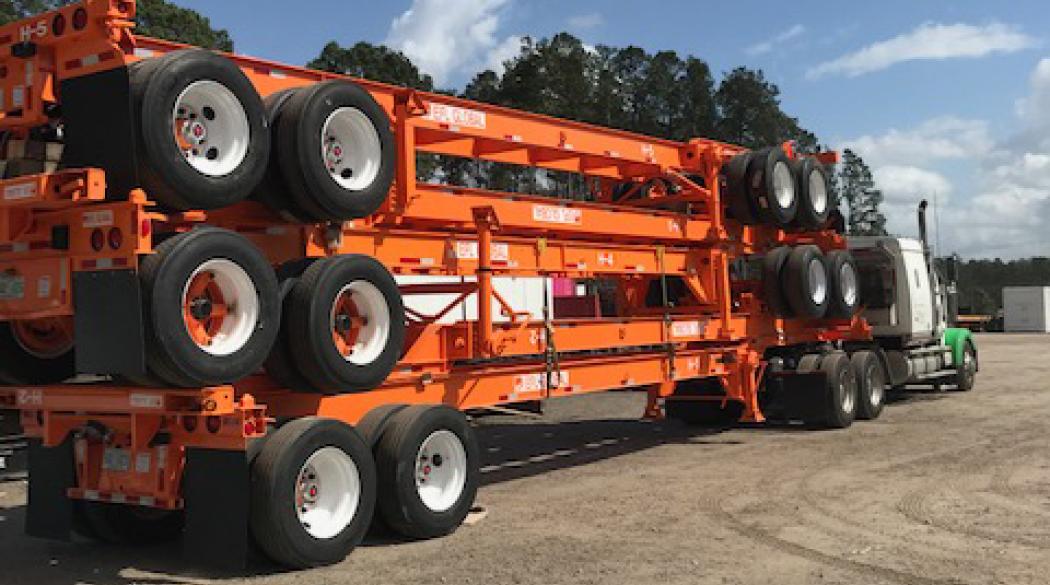 Drayage
EFL Global offers customized Drayage services to fit your business needs. Talk to our team about our various opportunities to get your cargo out of ports and on the road. 
Image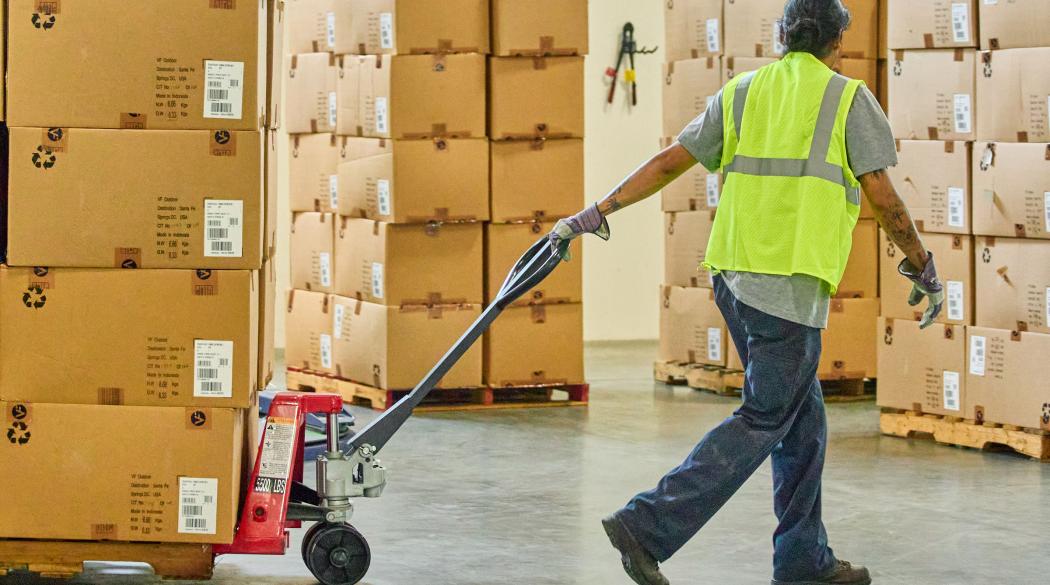 Transloading
At EFL Global, we're always looking for way to improve customer processes and freight movement. Transloading is a cost-effective way to bring containers inland that ensures the smooth and safe delivery by the EFL Global team.
Image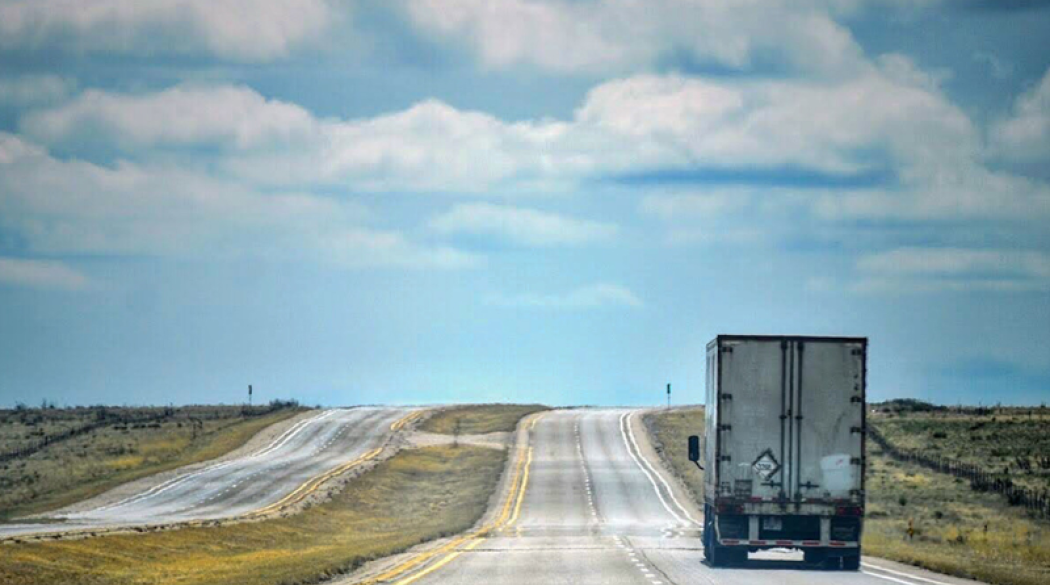 FTL & LTL
EFL Global is ready to help you choose the mode of ground shipping that works for your business, with various opportunities for Full Truckload (FTL) and Less-than-Truckload (LTL) shipments. No matter the cargo, we'll find the best way to move your freight. 
Image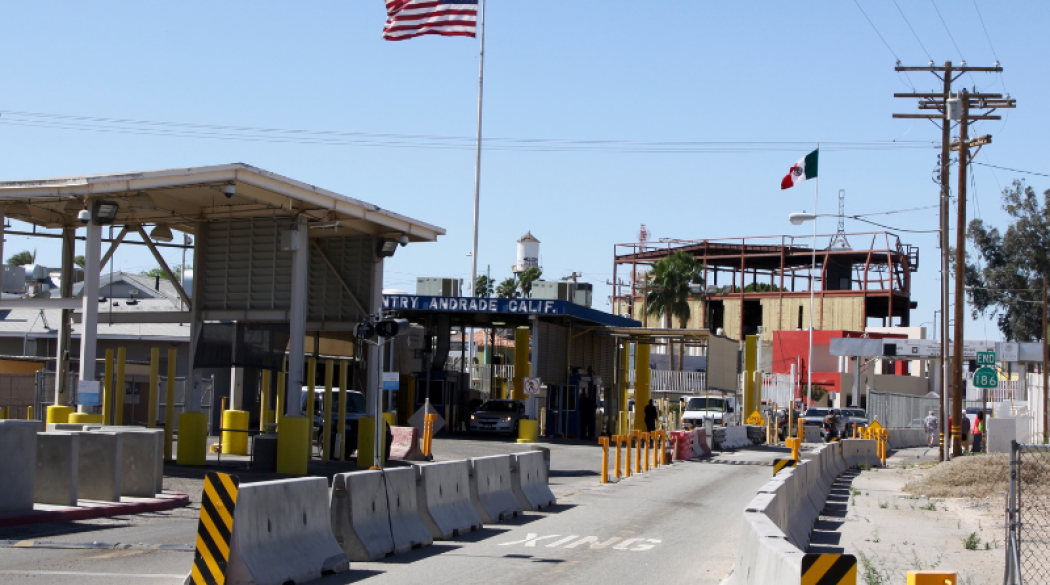 Cross Border
EFL Global is trusted to deliver to international destinations by truck with our world-class Cross Border Trucking solutions. Our team is experienced in addressing the specific needs and challenges associated with border management and operations.
 
Image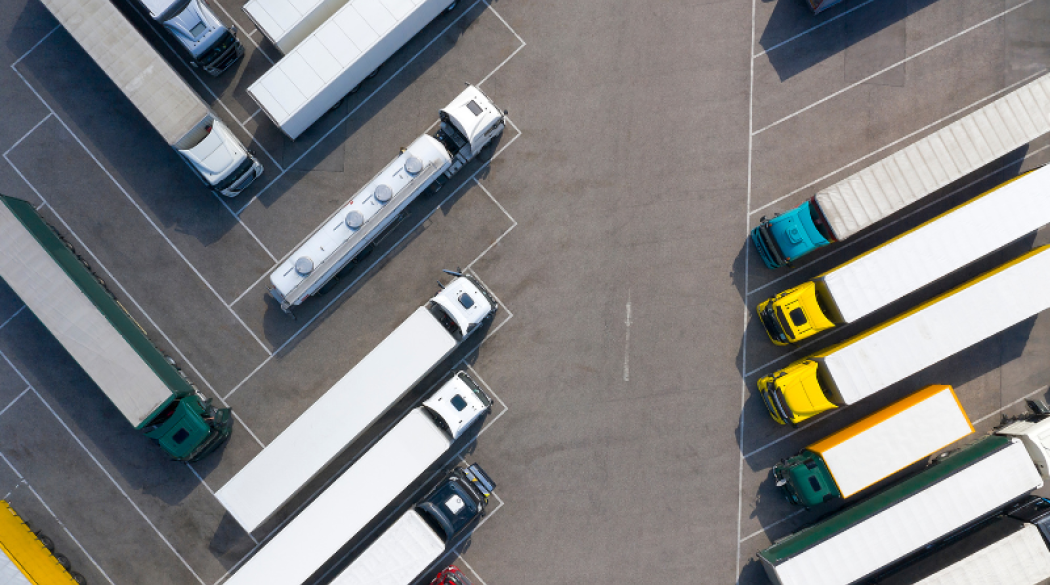 Network Management
Relationship building is one of the many strengths we pride ourselves on at EFL Global. We've built a strong global network of owned and agent facilities, each equipped with trucks, teams, and other ground freight tools needed to get the job done for your supply chain. Tap into our network.