Image

Air
The sky's the limit with our air freight forwarding opportunities, competitive rates, and reliable service.
Image
Charter Programs
EFL Global delivers on hundreds of unique global charter programs a year. By leveraging key carrier partnerships, a global network of owned offices and facilities, and a team of experienced air freight professionals, we're ready to support your next charter project. Let's navigate the market together - talk to us to discuss our time-saving and cost-efficient charter program opportunities.
Image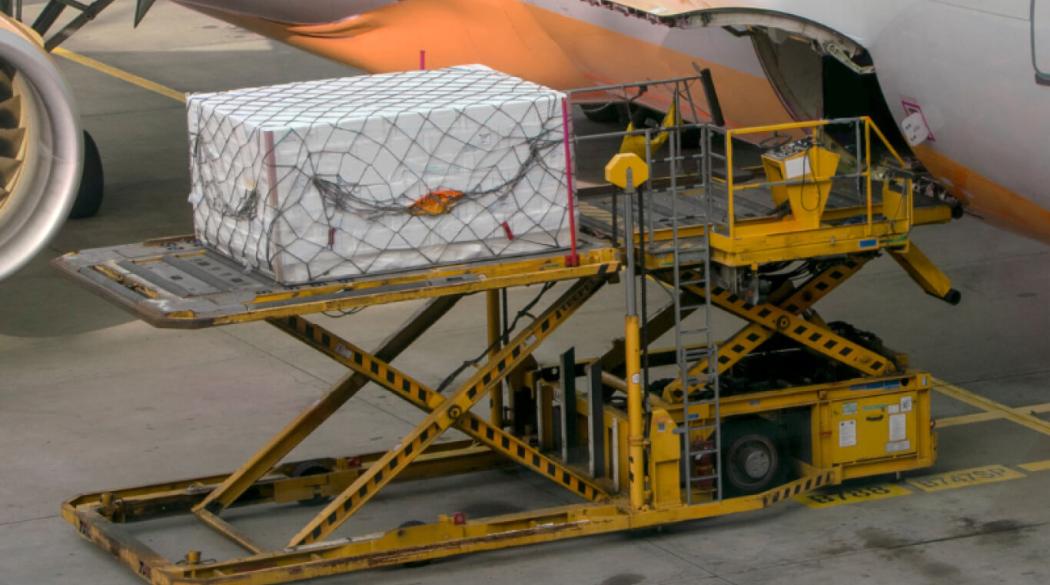 Expedited Services
On a tight schedule? EFL Global has you covered with Expedited Air Freight services to ensure your cargo arrives faster than the usual transit times allow, while maintaining our global standards of safe handling.
Image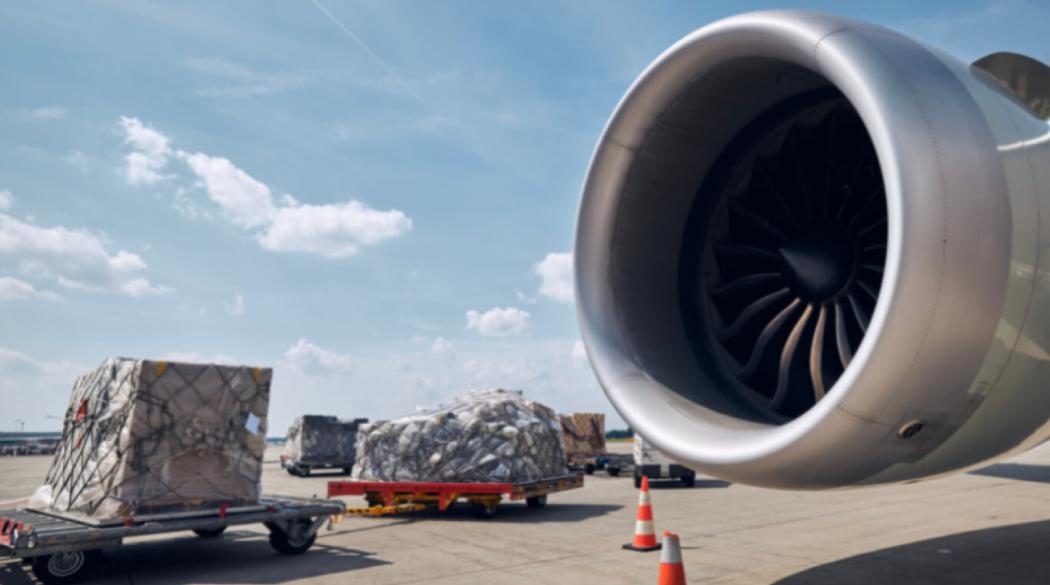 Deferred Services
Our Deferred Air Freight services allow businesses to save on costs while still hitting business deadlines. Deferred air freight makes multiple stops along the way to its final destination for supply chains that have time to spare on shipments.
Image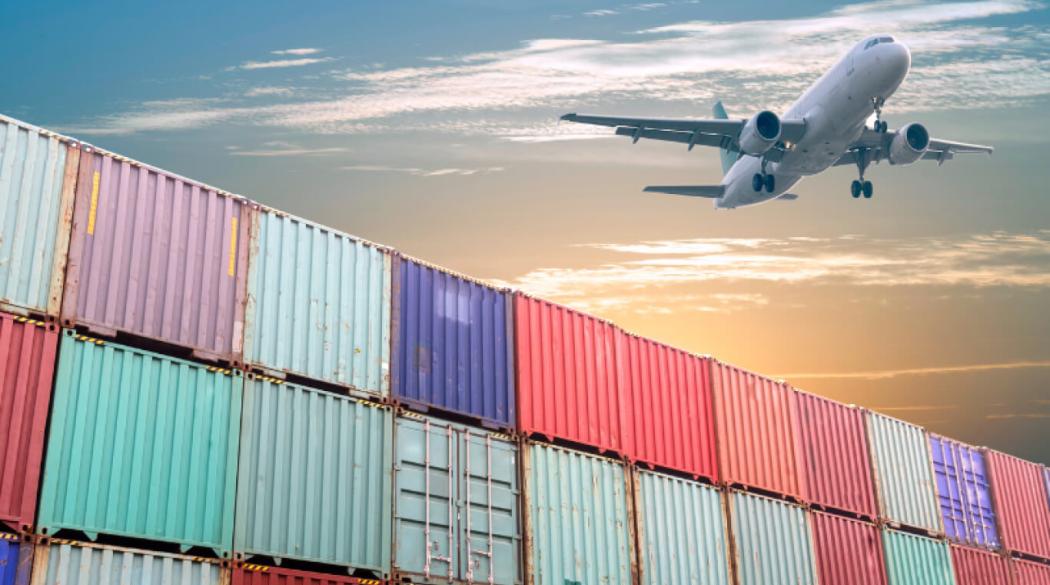 Sea-Air Services
At EFL Global, our specialty is maximizing efficiency for our customers through customized solutions that work for your business. We offer combined services with Sea-Air offers that increase speed and reduce costs.
Image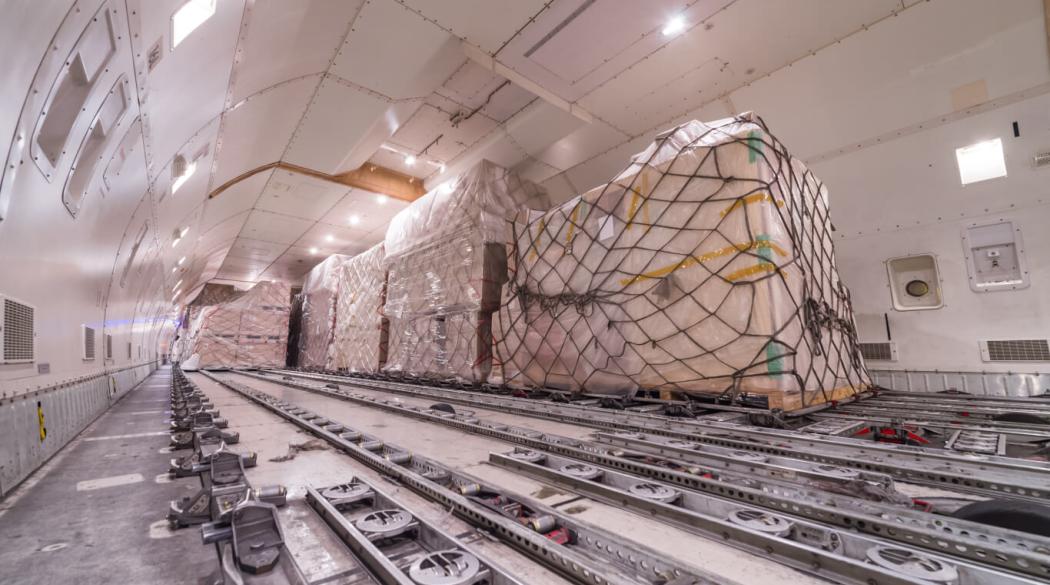 Consolidation Services
Consolidated air feight shipping is an excellent opportunity for businesses who don't have full loads to bundle and save while moving freight. We offer Air Freight Consolidation services on multiple routings across the globe to the benefit of your supply chain.
Image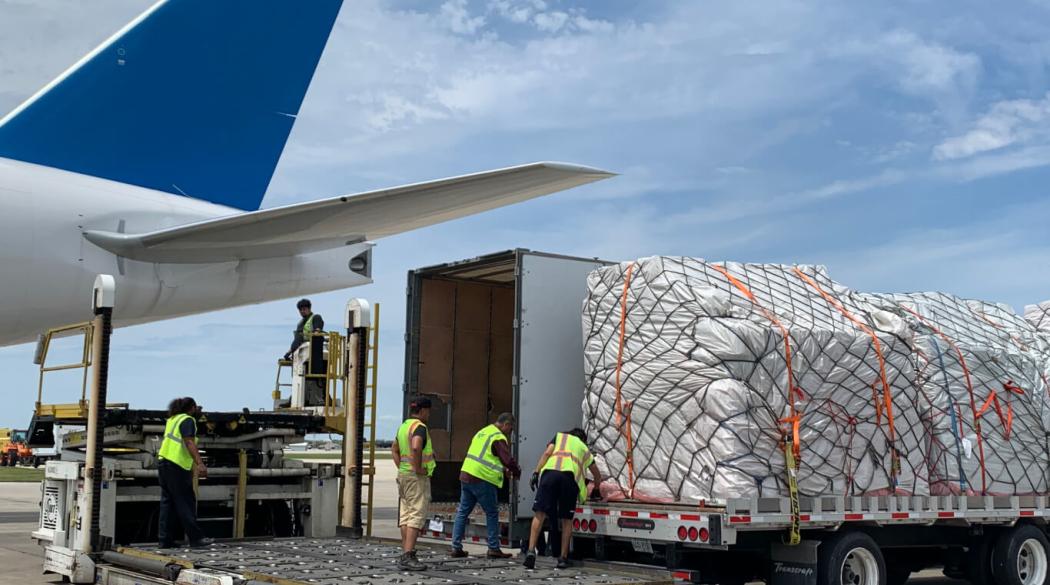 Special Projects
Does your freight have special requirements for shipping? Our team is prepared with certifications, equipment, and processes to meet your business needs in air freight shipping.