Image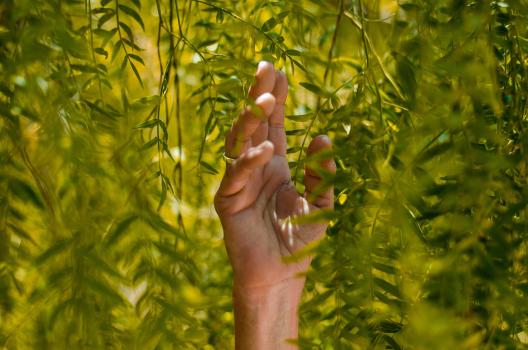 Sustainability
Sustainable development in logistics calls for activities that lead to the highest economic and social gains while reducing the negative environmental losses.
Image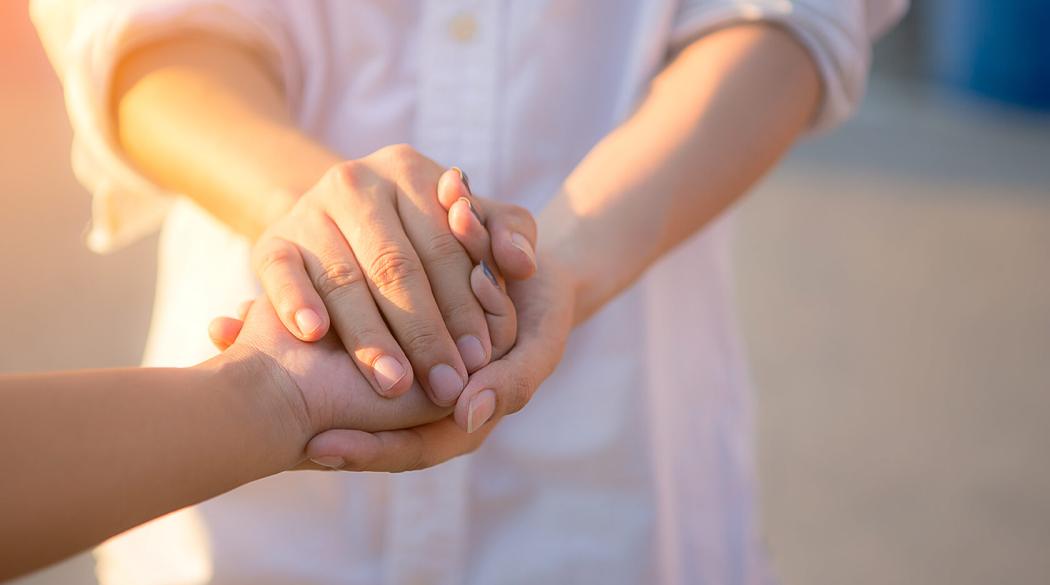 Our Commitment to Sustainability
Our mission for sustainability is based on the life philosophy of our founder Mr. Hanif Yusoof where he imparted "to do good to the world", as a cornerstone for our corporate DNA which is the bedrock of our sustainability programs. In striving to create a sustainable logistics solution we have derived the vision of committing our operations to be "the leading sustainable organization within the supply chain industry".
Image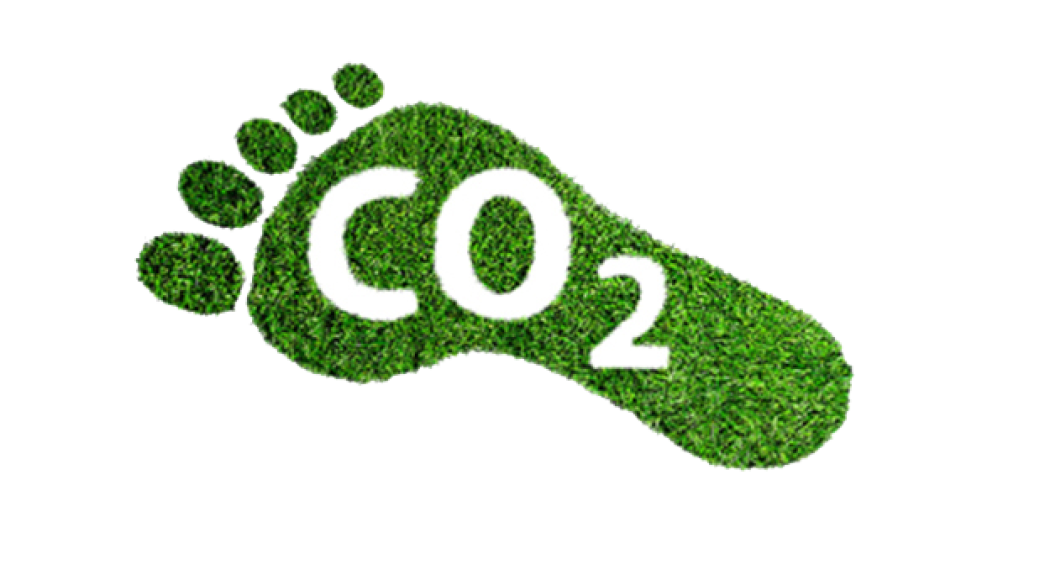 Our Responsibility as a Corporate Citizen
The collective actions of the Global Community working in tandem to build a better world have the potential to offset the detrimental impact of industrial and commercial activity. EFL Global as an organization spanning all continents has embedded sustainable designs into our business models to build value chains that care about all stake holders while achieving economic growth.
Through partnerships and global certifications, we have heightened our potential to do good to the world and create a greener world for everyone, because we care about a greener tomorrow.
Our Initiatives & Commitments