Image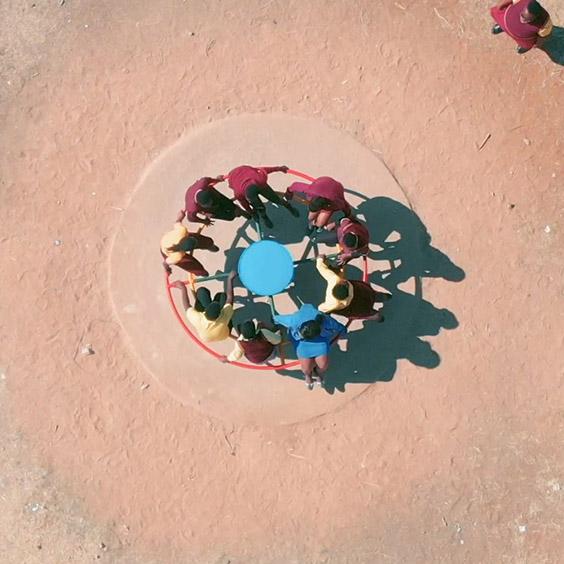 Climate change has had a serious effect on South Africa's growing water crisis. A scarcity like clean water leads to a multitude of issues, including access to healthy food, nourishment and education. This also impacts access to quality healthcare. Families tend to pass responsibilities on to young girls, who then are unable to attend school due to walking miles to fetch water from nearby villages. Families tend to then pass the responsibility on to young girls who avoid school because they walk miles to fetch water from nearby villages.
EFL South Africa took initiative, and prioritized clean water and education, by installing a Play Pump in a rural school, just two hours from the capital city. When children play with it, the Play Pump builds kinetic energy and pumps out clean, drinkable water from the ground into a tank. The tank is connected to a pipeline which distributes the clean drinking water to a local tap source.
The Play Pump provides all 516 students and their teachers access to clean drinking water. Moreover, the water is used to support small vegetable patches in the school's garden. The Play Pump is also easily accessible to the surrounding communities, and provides locals with easily accessible clean water, leading to an overall healthier life.