Image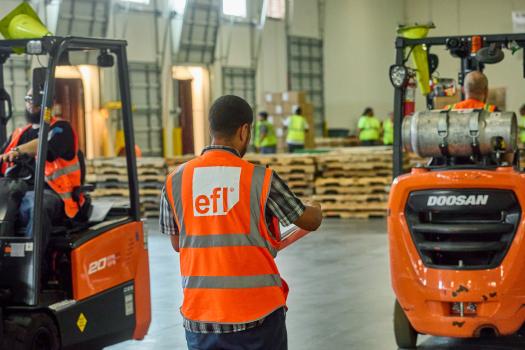 Value-Added Services
Flexible, expertly designed services to include in your strategy.
Image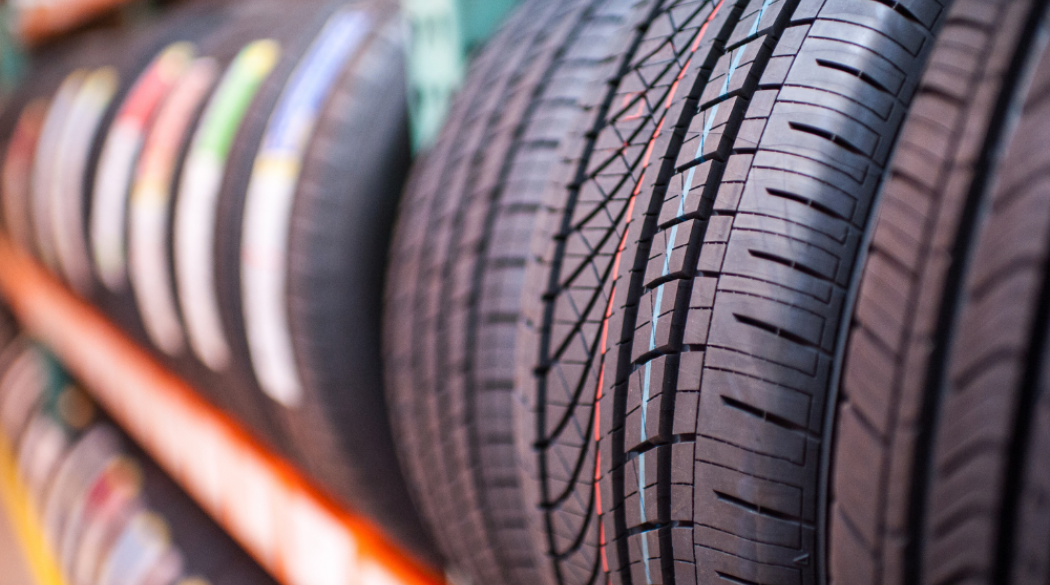 Business models and strategies must be flexible to the needs of an ever-changing market. EFL Global offers key value-added services to meet your specific requirements.
An adaptable, strategically-designed supply chain is the key to success across any vertical. We specialize in services for fashion & apparel, automotive, pharmaceuticals, food & beverage, and more. No matter the product, EFL Global has the tools you need.