Image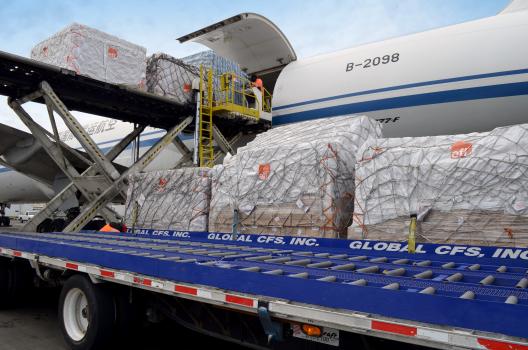 Project Cargo
Keeping complex projects on track with customized solutions to get the job done.
Image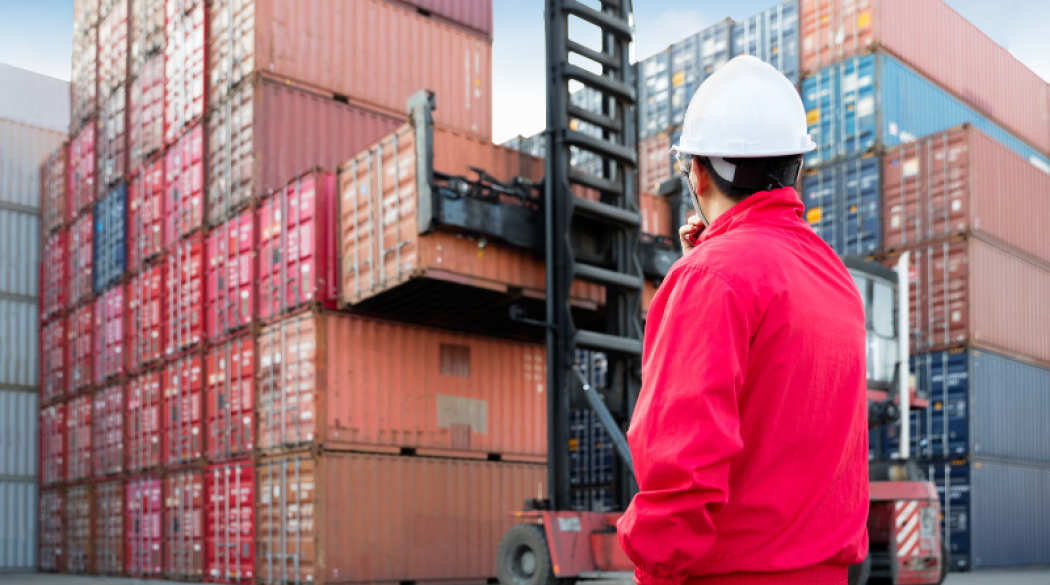 Over Dimensional Cargo
Transporting Over Dimensional Cargo requires the right equipment and team to get the job done. EFL Global offers multiple ODC solutions to get your freight where it needs to go in the most efficient way possible.
Image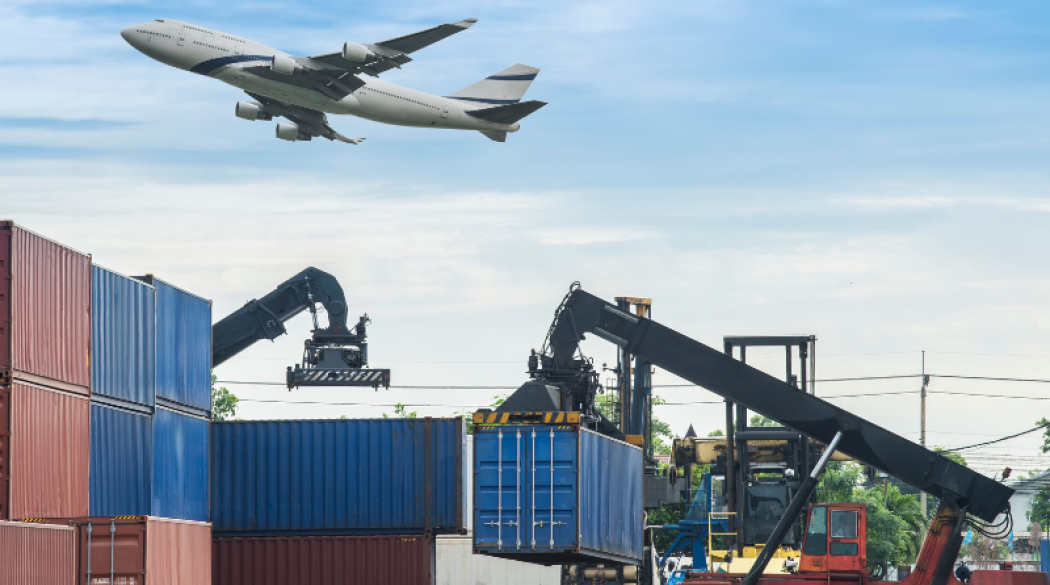 Project Logistics Management
We're no strangers to Project Logistics. At EFL Global, our team of planners will help you evaluate risks, identify opportunities, and implement best practices for all your project needs. Tap in to our experience and solutions to put your unique project in motion.