Image

Global Reach
How would it feel to reach every major city or individual across the globe? Powerful. Innovative. Exemplary. EFL is equipped to meet any air, land or sea requests through a vast portfolio of agent partners. With 70+ owned offices in 39 countries, we offer coverage for all industries in our global network.
Headline
Trusted Global Network
Items
Image

40 Years of Industry Expertise
Image

39 Countries
Image

70+ Global Offices
Image

3,000+ Employees
Image

20 Million + Shipments
Image

100% Customer Loyalty
Image

Real Time Tracking
Image

Custom End-to-End Service
Image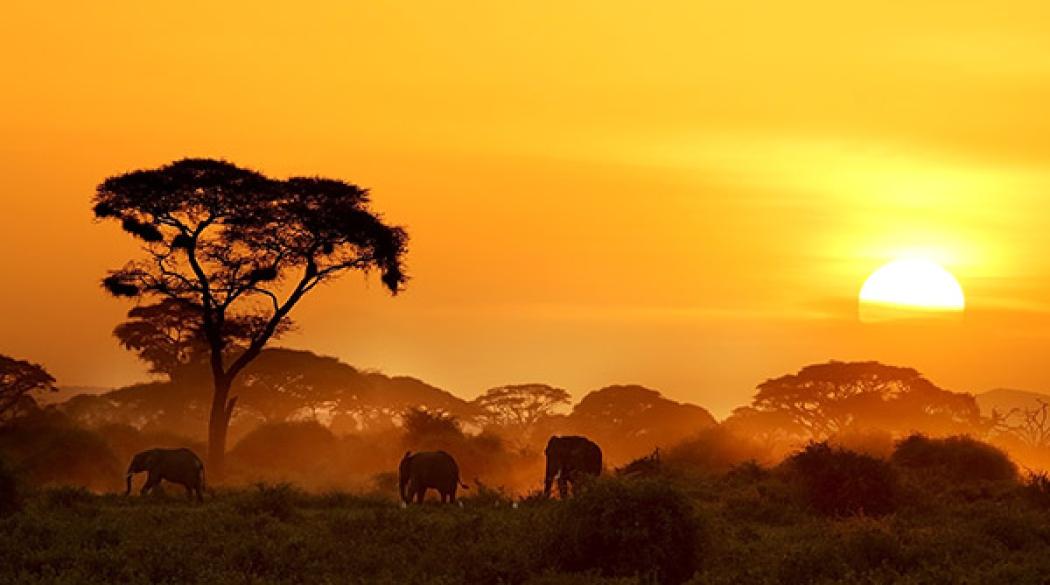 Africa
In our network of international shipping and freight forwarding, we have a deep footprint in Africa, and it remains a largely significant region in our business portfolio. Let EFL handle your cargo to, from and within Africa and benefit from our local logistics professionals and their skills. Our integrated supply chain solutions in the region will take your business one step further.
Image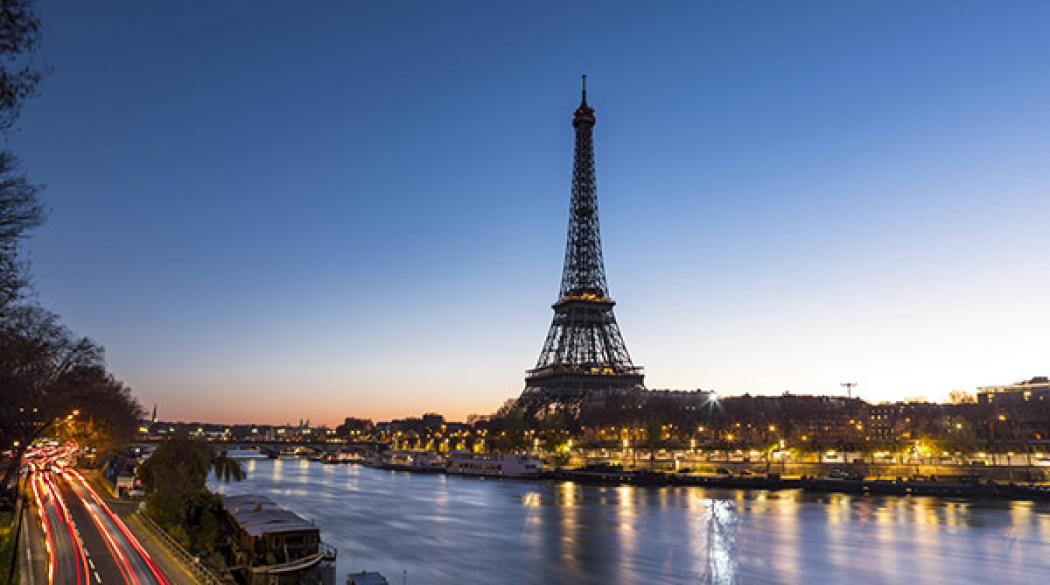 Europe
EFL provides strategic logistics solutions throughout Europe to meet your business needs in freight forwarding. We specialize in verticals such as fashion and apparel, technology, pharmaceuticals and more to ensure you're getting the highest quality solutions for your business. Competitive pricing combined with visibility to your supply chain on an international scale pushes you to the front. Most recently, we added an owned office in Belgium to better service our customers and tap into all major origins and destinations.
Image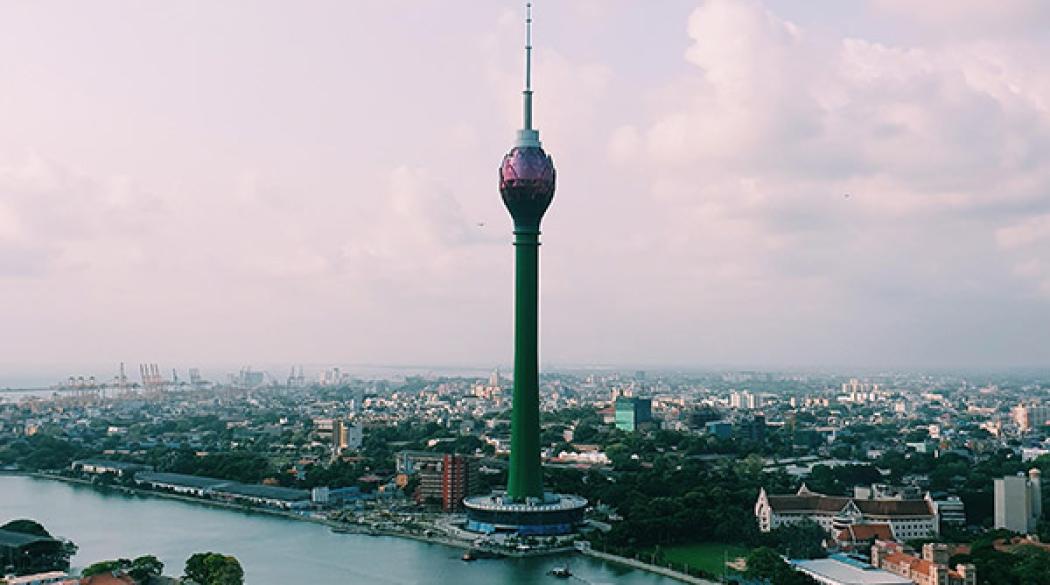 Indian Subcontinent
Headquartered in the heart of Sri Lanka, the Indian Subcontinent is one of EFL's strongest regions for logistics solutions and supply chain management. Our presence in Bangladesh, India, Pakistan and Sri Lanka provides business opportunities in one of the world's largest economies. We have a home field advantage.
Image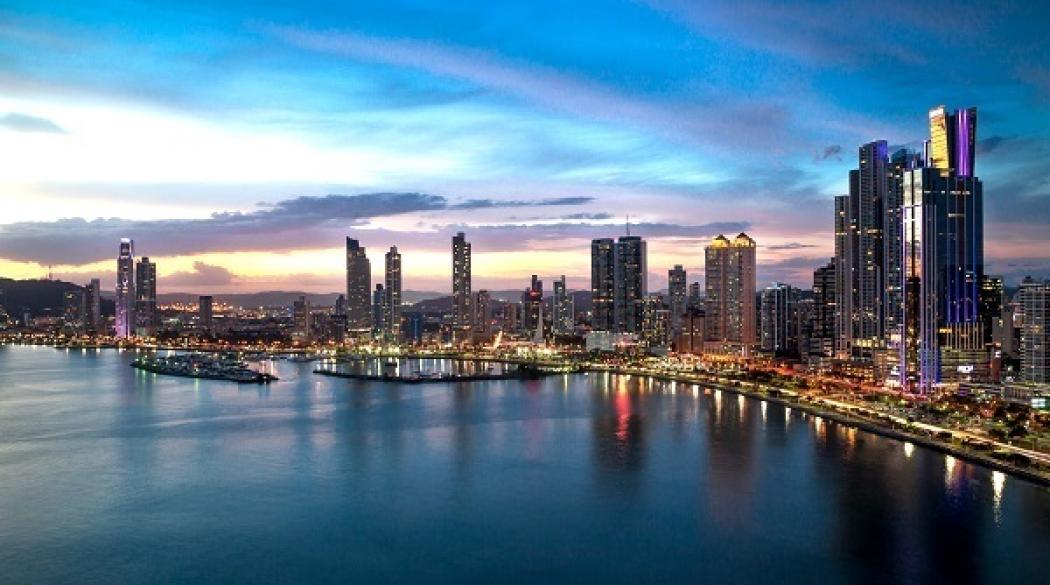 Latin America
In 2021, EFL Global expanded product and service capabilities to Latin America, providing fully fledged services across air freight, ocean freight, trucking, and warehousing. In addition, our team of professionals offer strategic capabilities for brands across verticals, such as transloading, cross docking, consolidation, and drayage. Our hubs across Central America leverage the unparalleled services and experience that your business needs to thrive.
Image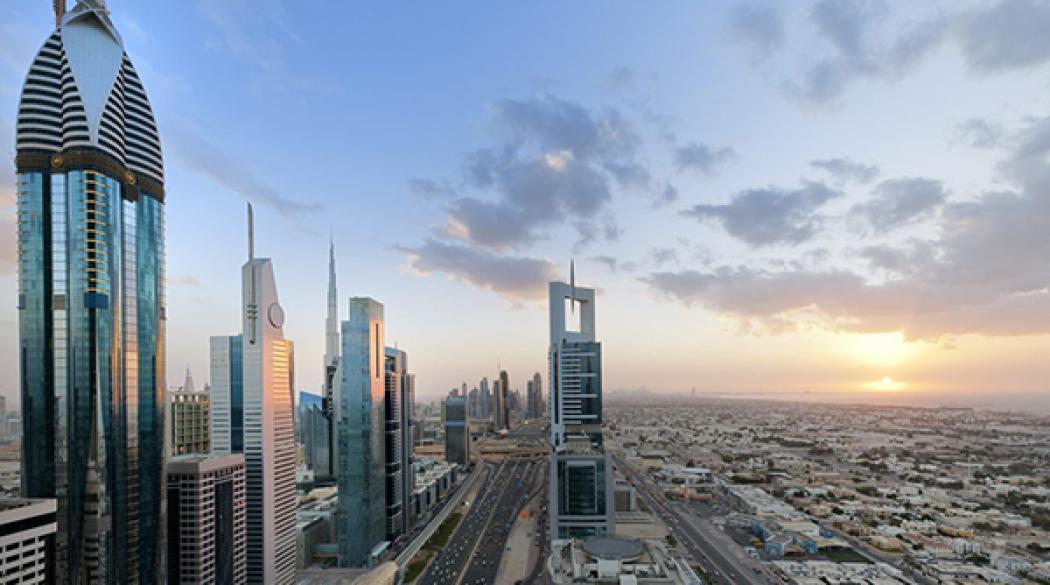 Middle East
Gain access to a competitive transcontinental region and dominate your industry through innovative solutions. We are connected in the Middle East, a diverse and key logistics region to enhance your supply chain. To open up opportunities in this part of the world, look no further than EFL Global.
EFL Global - Dubai Sea Exports Local Tariff
Image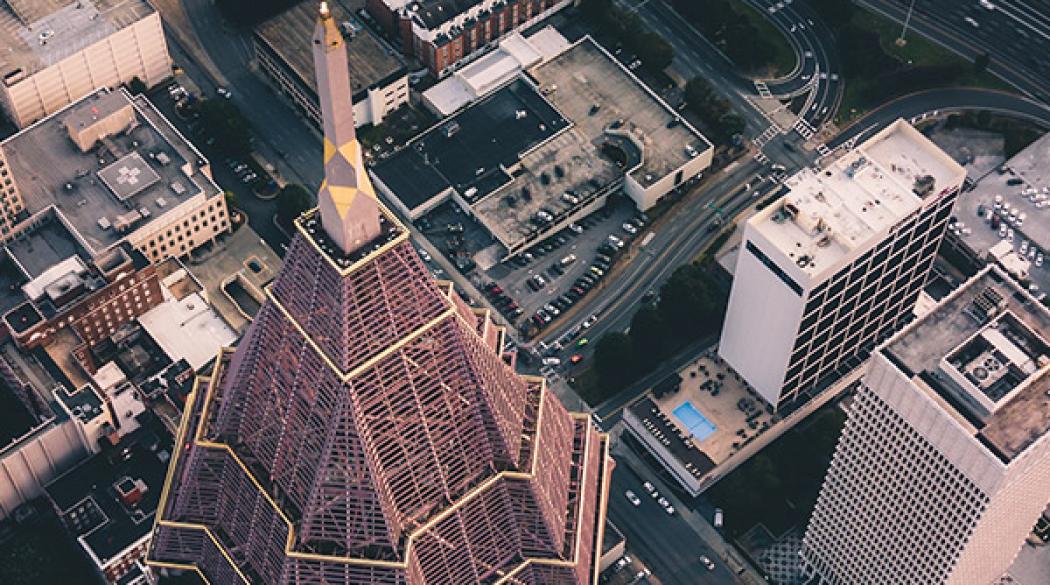 North America
In North America, technology, new business development, and strong relationships remain key components of why we remain a top-of-class logistics provider. Our substantial warehouse distribution services combined with our inbound and outbound capabilities develop market-leading supply chains for our customers across the United States and Canada.
Image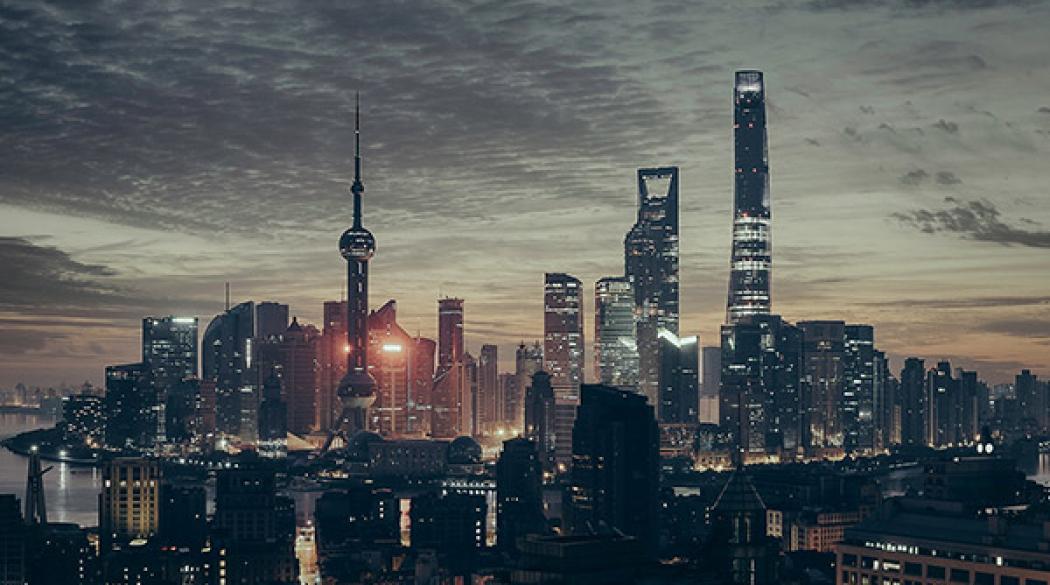 Southeast Asia
Southeast Asia is one of the most active regions for production in the world. We have owned offices and facilities in Cambodia, Indonesia, Malaysia, Myanmar, Philippines and Vietnam, with connections in Singapore, and extensive supply chain solutions that expertly navigate local transportation laws and shipping challenges in one of the most critical logistics markets in the world.