Image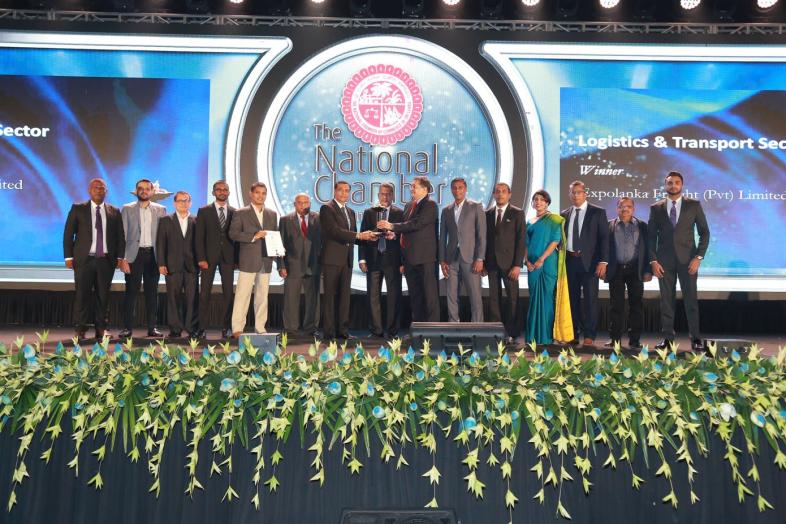 EFL Sri Lanka Wins in 2021 Transport & Logistics Category at the National Business Excellence Awards
March 28, 2022
We're thrilled to announce that EFL Global – Sri Lanka won in the Transport & Logistics category for 2021 at the National Business Excellence Awards!
The ceremony is organized by the National Chamber of Commerce of Sri Lanka, recognizing those organizations who excel in categories such as Corporate Governance, Capacity Building, Performance Management, Global and Local Market Reach, Corporate Social Responsibility & Environmental Sustainability, and Business and Financial Results.
Congratulations to the entire EFL Sri Lanka team on this incredible achievement. We couldn't have done it without your hard work and dedication!