Image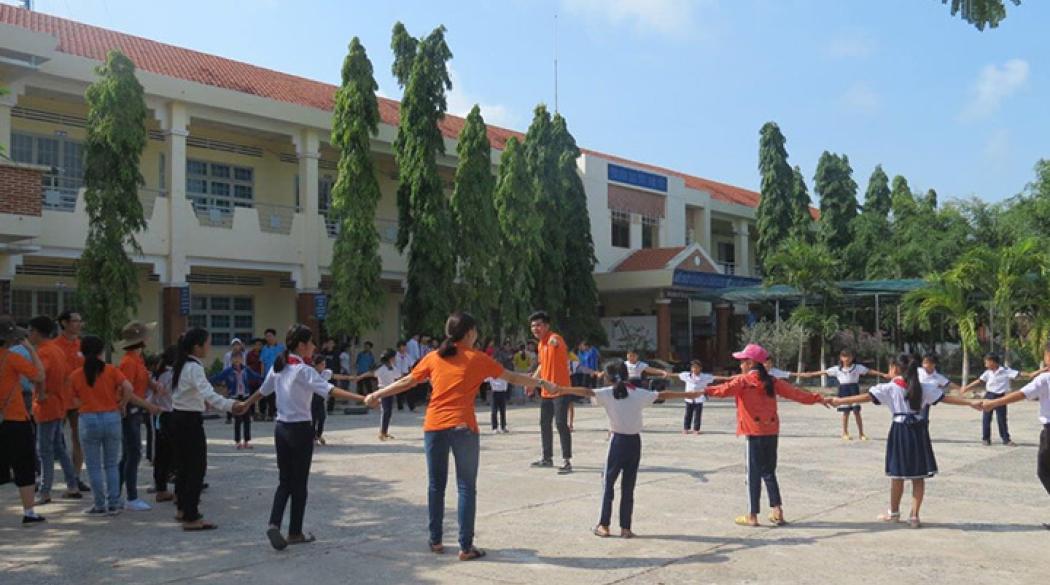 People
Each EFL employee is encouraged to embrace passion projects and learn more about being more conscious each day in sustainable ways. We are big proponents of the Sustainable Development Goals of the United Nations and implement them in our Global Goodness strategy. We are also big supporters of the UN's efforts to address social and global issues, such as clean water and education through our passion projects.
Image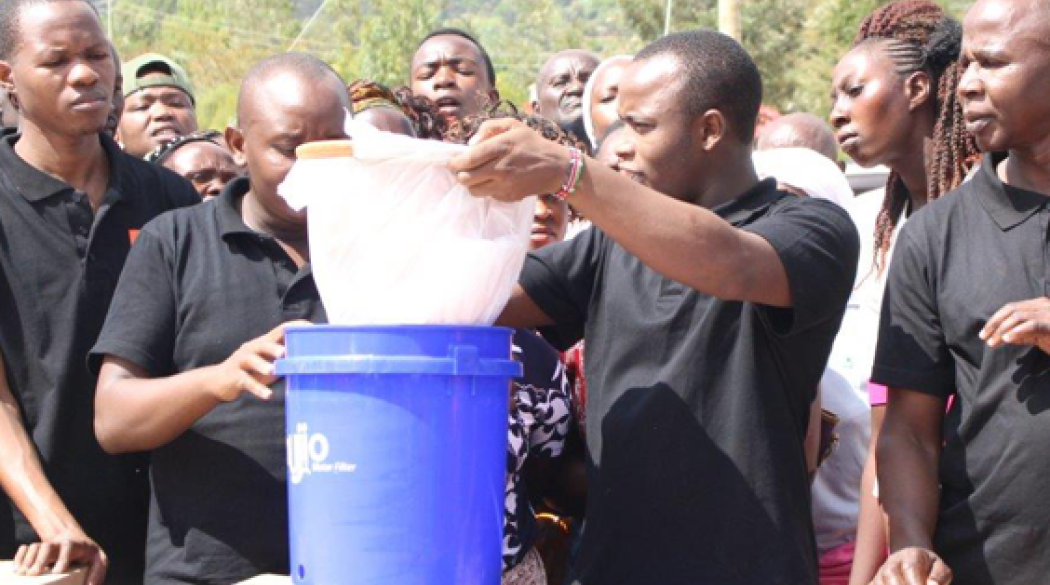 Working together to make a positive impact
Alongside our sustainability journey, EFL seeks to engage with the surrounding communities beyond our own offices and encourage employees to participate in projects they are passionate about.
Headline
Our Community Initiatives