Image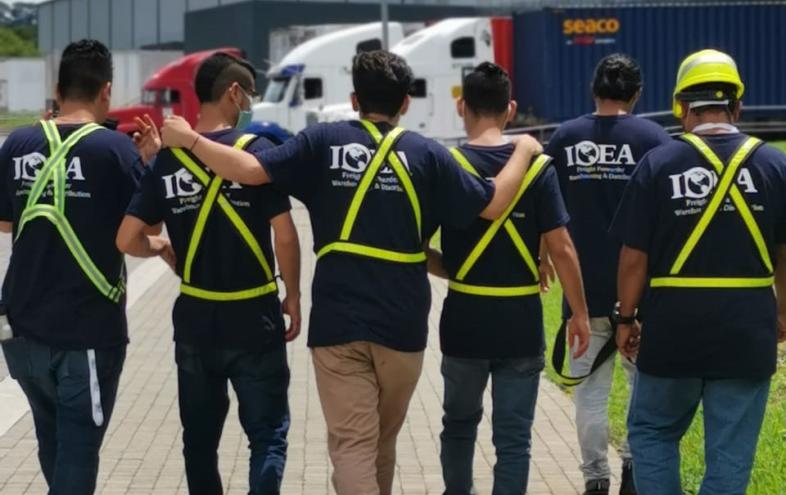 EFL Global Acquires IDEA Logistics in Central America
August 30, 2021
EFL Global, a global logistics and supply chain organization, has entered into a 100% ownership purchase agreement with IDEA Logistics LLC. IDEA Logistics LLC provides fully fledged services across air freight, ocean freight, trucking, and warehousing, with operations spanning across the United States, El Salvador, Guatemala, Nicaragua, and Honduras.
EFL Global has expanded product and service capabilities across the Americas in the last year. The recent acquisitions of Seville CFS, Seville Transfer, and Seville Transport, a 92,000 square foot facility in Bensenville, Illinois within proximity to the Chicago O'Hare International airport, and the recent expansion into Canada all showcases growth opportunities in 2021.
"The acquisition of IDEA Logistics LLC Group continues to fulfil our strategic vision of creating seamless sourcing and delivery capabilities for brands across verticals. Our traditional strengths in apparel and recent expansion into pharmaceuticals and technology aspire new markets and overcoming local challenges with robust on-ground capabilities," said Hanif Yusoof, Founder & President of EFL Global.
"With growing consumer and economic confidence in the Americas region, extensive supply chain capabilities are needed to support shifting-strategies. Brands and businesses will seek to de-risk volatile freight markets by near sourcing manufacturing and supply chain activities. EFL Global's presence in the region will be key to future growth, and this acquisition further complements our strong network across regions," said Senthilnathan Shanmugam, Group CEO of EFL Global.
"IDEA Logistics and EFL Global build on strong synergies that grow businesses and transform supply chains. Our growing and diverse customer portfolio created this great opportunity to unify our businesses, resulting in new markets and opportunities. Our hubs across the Americas and Asia leverage unparalleled service and experience that customers have come to rely on," said Evan Rosen, President, Americas Region.
For more information on EFL Global, visit www.efl.global.