Image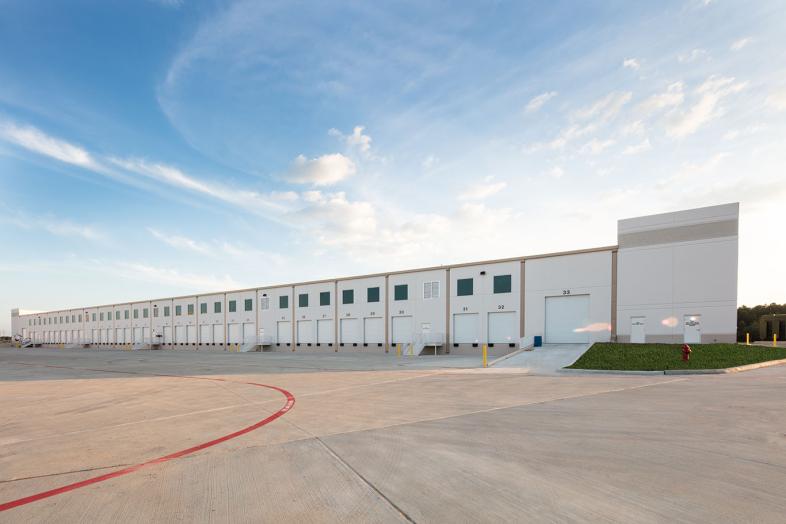 EFL Global Expands Americas Presence with New Houston Facility
February 22, 2022
Global supply chain and logistics provider EFL Global has opened a new Houston, Texas office and facility, further expanding its Americas presence. The facility is in the Bay Area Business Park, near the Port of Houston, one of the world's largest ports servicing the metropolitan area of Houston.
"We are excited to expand our US transload presence in Houston," said Tom Demuth, Vice President – Special Projects, EFL Global. "Houston is a great alternative for customers to avoid West Coast port congestion and offers an opportunity to connect to our Latin America infrastructure."
The fully fenced and secured facility covers 155,000 square feet, with 29 trailer parking positions and cross-dock configuration to seamlessly provide warehousing and distribution services. With this new facility, EFL Global will continue to service customers with consolidation, cross-docking, transloading, and drayage solutions.
"In addition to high volumes and traditional import transloading, we plan to offer consolidation and deconsolidation between Houston and our EFL Global warehouses in Central America. We're ready to hit the ground running in March."
To learn more about our new Houston facility and solutions, please visit www.efl.global.