Image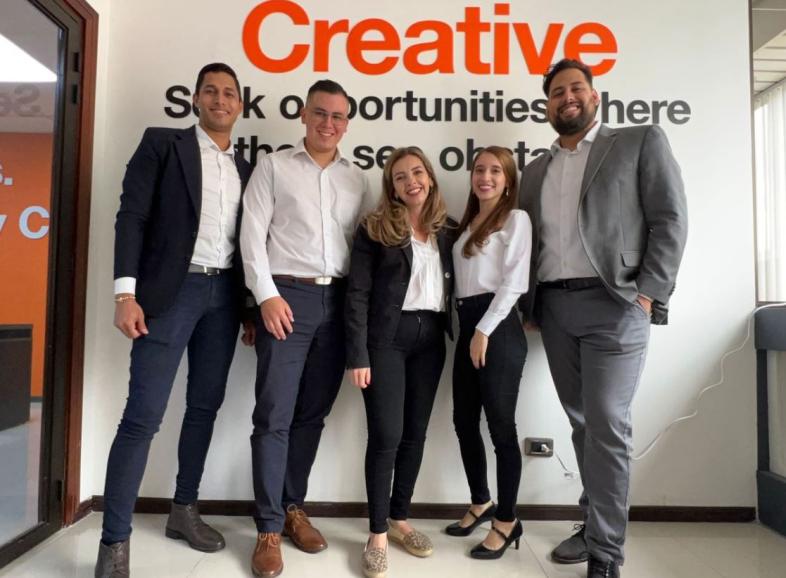 EFL Global Expands Latin America Presence with New Costa Rica Facility
October 25, 2022
EFL Global has expanded its Latin America presence with a brand-new office and facility in the capital city of San José, Costa Rica. The facility will offer multimodal transportation solutions across air freight, ocean freight, and ground freight as well as warehousing services.
This new facility will also provide customs processing services, value-added services, and warehousing capabilities with temperature-controlled, dangerous goods, and high-value cargo storage options. EFL Global's Costa Rica operations are backed by key partnerships with major carriers across air freight and ocean freight in the region.  
"We've entered Costa Rica with a recipe for success, which has been to provide personalized service to each of our clients," says Carlos Castaneda, Managing Director, Latin America of EFL Global. "Our main competitive advantage is adapting to the demands and needs of the market and becoming experts in different verticals. We offer our solutions with great dedication and the best team in the business."
The office and facility are in close proximity to Puerto Caldera and Puerto Moin ports, Juan Santamaría International Airport, and Peñas Blancas and Paso Canoas road ports.
For more information about EFL Global's Latin America offices, visit www.efl.global or contact our Costa Rica office at cr-info@efl.global.