Image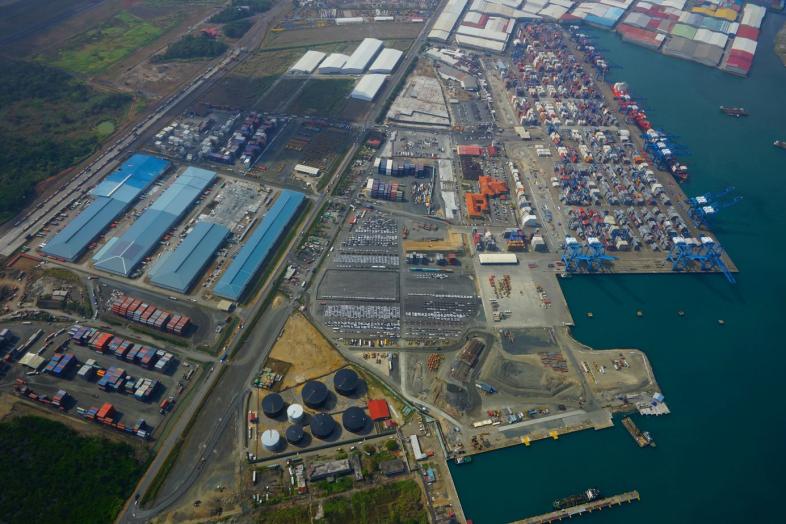 EFL Global Opens New Panama Facility in Colón Free Zone
March 09, 2022
EFL Global, a leading logistics and supply chain solutions provider, has expanded its presence in Latin America with the addition of a new owned and operated facility in the Colón Free Zone of Panama.
Our facility will provide a full suite of logistics services in the Colón Free Zone, including Air Freight, Ocean Freight, Trucking across Central America, Warehousing Services, and more. In addition, our Panama team will be equipped to service customers with top-tier cross-dock, transloading, and consolidation solutions.
"We're excited to announce the expansion of our LATAM operation with the opening of our new CFS," says Carlos Castaneda, Managing Director of Latin America, EFL Global. "We're always looking for new opportunities to better serve our customers in the region. With this opening, we'll facilitate incoming business from Asia to Latin America and boost our export business to the world."
For more information on EFL Global's services in the Americas region, please visit www.efl.global.