Image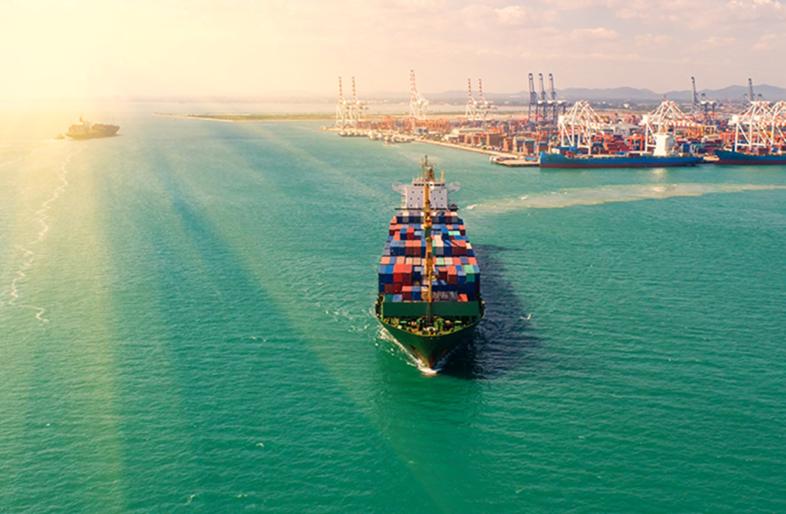 JOC Rankings: Disruption boosts NVOs to majority share of booming trans-Pacific
September 20, 2021
US importers have increasingly turned to non-vessel-operating common carriers (NVOs) to secure capacity during the last 10 months amid widespread vessel and equipment shortages stemming from a massive spike in consumer demand.
NVOs controlled 53.1 percent (nearly 6.8 million TEU) of total eastbound trans-Pacific volume through the first eight months of 2021, up from the 46.9 percent of imports from Asia booked through NVOs during the same period in 2020 and 43.9 percent in 2019, according to data from PIERS, a sister company of JOC.com within IHS Markit.
Of the top 25 NVOs providing capacity from Asia to the United States, 23 saw their volumes rise by double-digit percentages on a year-over-year basis, with total NVO volumes rising 44.1 percent during the period. Percentage gains were led by Sri Lanka–based forwarder EFL, which handled 62,279 TEU through August, a 308.4 percent increase from last year.
To read the article on JOC.com and view the JOC Top 25 NVOs by US Imports from Asia, please click here.